Electrical Repair
We offer commercial and residential electrical repair, exhaust repair, CO detectors, smoke detectors, whole-house fans and ventilation, ceiling fans, and more.
Safety Inspections
Schedule an electrical safety inspection today with Five Star and we'll provide you with a detailed, prioritized checklist of recommendations for your home or business.
Code Updates
Is your building up to the current NEC standards? Residential and commercial electrical codes get updated every three years by the National Electric Code.
Exhaust Repair
Exhaust fans help remove bad odors in buildings and homes in addition to controlling temperatures and moisture levels that could cause damage, mildew, and mold.
CO Detectors & Smoke Detectors
With safety being our top priority, we offer low-cost CO detector installation and expert smoke detector installation throughout Columbus, OH.
Fans & Ventilation
Whole-House Fans are a great alternative to a central A/C unit and they cost significantly less and are much cheaper to operate.
Wiring Upgrades
Prevent dangerous electrical fires and electrical inefficiencies by upgrading your wiring. When you update wiring, you won't need to worry about unplugging one device in order to plug in another.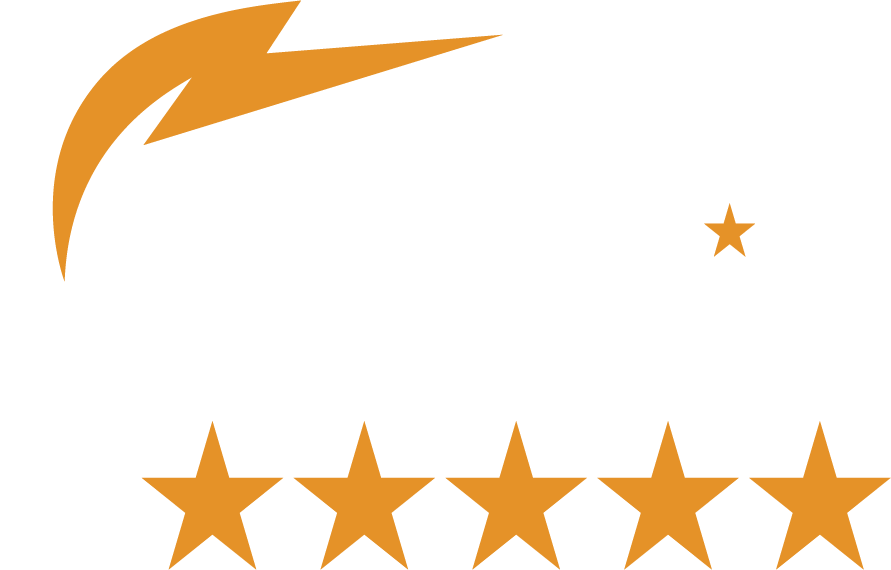 Diagnostic Service Call
Schedule Now

Electrical Diagnostics in Columbus, OH
A lot of problems ensue by not having a professional electrician work on your electrical system. So in many cases, if you notice anything strange, or are just purchasing a new home, or even if you're getting ready to sell, be sure to have home electrical diagnostic and troubleshooting performed by an electrician such as the team from Five Star Columbus Electrical to determine what your system needs.
4 Common Residential Electrical Repairs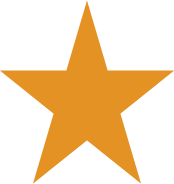 Circuit Breaker Tripping
Typically, your circuit breaker will trip if the circuit is overloaded. Being designed only to withstand a certain amount of power, the breaker will trip and cause an outage to either a part of the house or the entire house. Need a circuit breaker upgrade?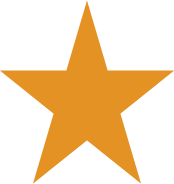 Shocks
Electrical shocks happen when you touch outlets or switches to turn a device on or off. This means that damaged or frayed cords are exposed in some way or are not where they are supposed to be. This is a very uncomfortable feeling that can be very dangerous depending on the size of the electric current.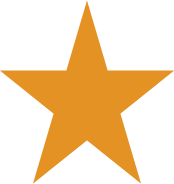 Faulty Light Switch
If you're hearing a buzzing or clicking sound coming from your light switch, or if it's not functioning, this could be a problem. Either the switch itself could be faulty, the connection could be wrong, or there could potentially be a problem with the electrical wiring which then calls for a replacement.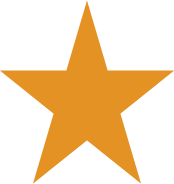 Failed Electrical Outlets
If you have an outlet in your building, or a group of outlets, that stops working, the first thing you should do is check the circuit breaker. If no breakers are tripped and it is, in fact, just one outlet that is impacted, then it could be that this particular outlet has burned out – you should not use it until an expert can take a look.
General Residential Electrical Services FAQ
Why should I get an electrical code update?
Whether you own a newer home or building or you own one that's older — it's always smart to hire a licensed electrician every three to five years to conduct an electrical safety inspection. Doing so ensures your home or building remains up to code to keep the place, the belongings and the occupants safe. Experts say it's essential everyone follows the National Electrical Code as well as local and state codes. NEC codes are updated once every 3 years. As the leading electrical code standard in the U.S., the NEC establishes the basics of electrical safety in homes and buildings throughout the U.S. The importance of this code is usually adopted by local jurisdictions. Compliance with NEC code, as such, makes it easier to guarantee that electrical installation work is done without leaving safety hazards.
When should electrical safety inspections be performed?
Electrical safety inspections are done to ensure residential and commercial properties are safe and there aren't any electrical hazards. Even if everything seems fine, but it's been 5 years or more since the last inspection, experts recommend getting an electrical inspection performed. The need is even more urgent if your home has older electrical wiring or if you have an older home or building (like older than 25 years old). Additionally, it's also a good idea to have a safety inspection performed if you plan on selling your house or property in the near future — it's always a good selling point for buyers!
How can I tell if I need an electrical wiring upgrade?
Electrical wiring upgrades can be tricky and expensive if you don't find the right expert. Nevertheless, there are times when wiring updates are necessary to protect the convenience, safety and value of a dwelling. There also may be circumstances — like if your house or commercial property is more than 40 years old — when you need to upgrade electrical wiring for safety, or because the current system no longer supports your needs effectively and efficiently.
Additionally, wiring upgrades might be needed if you're tripping breakers or fuses repeatedly or you experience flickering or dimming lights.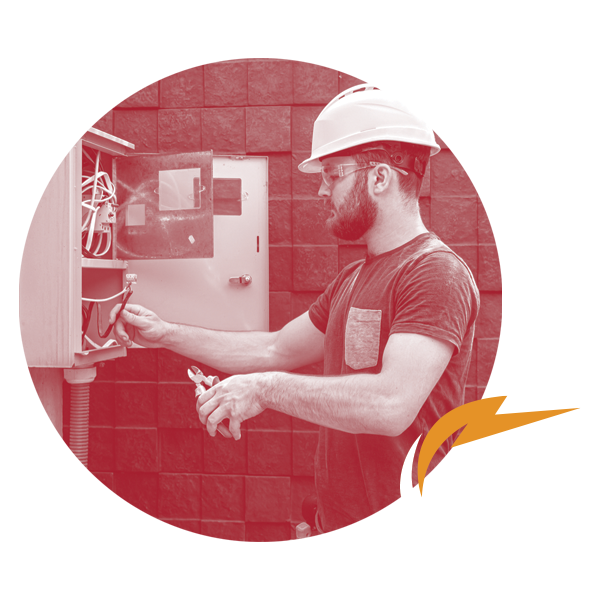 Choose Five Star Columbus Electrical in Central Ohio
Don't risk taking on a DIY project when it comes to anything electrical. You should choose a quality electrician who is honest, licensed, fully insured, and who cares when it comes to electricity. The fact of the matter remains that when you need professional results, you need to choose a professional electrician.
At Five Star Columbus Electrical, we are here to spark up your ideas! We are dedicated to excellence in electrical work, and we will stop at nothing to guarantee your satisfaction. When you choose Five Star for home services, you choose a local company that cares about your safety, our community, and affordability. We are invested in the Franklin County, Ohio area, and every dollar that goes to Five Star helps people rebuild their lives and find sustainable careers. Give us a call today at (614) 398-2988.