The TRusted Columbus Electrician
Electrical Services You Can Trust in Columbus, OH & Surrounding Areas
Residential Electrical Repair, Maintenance & Installation in Columbus, OH
At Five Star Columbus Electrical, our team of state-licensed electricians is the fastest, most qualified electrical expert for every phase of your home or business's electrical project. We can handle all your electrical needs in one place.






Let Five Star take charge of all your electrical needs.
Are you having electrical problems in your home or building? Are you looking to upgrade an electrical panel, install lighting, upgrade electrical outlets, or replace electrical wiring? No matter what your residential or commercial electrical needs might be, Five Star Columbus Electrical can help! When you choose a company that's in the Five Star Family, you are supporting a local business that's dedicated to improving your home, improving our community, and helping others in need. We are also dedicated to safety in all types of electrical work.
With service plans that are comprehensive and an expert customer support team for all types of residential and commercial electrical work, we stand behind our commitment to honesty, quality, and customer care. We ensure that all electrical installations are designed for maximum efficiency and that electrical repairs are performed with the utmost efficiency and safety. Experience the Five Star difference today.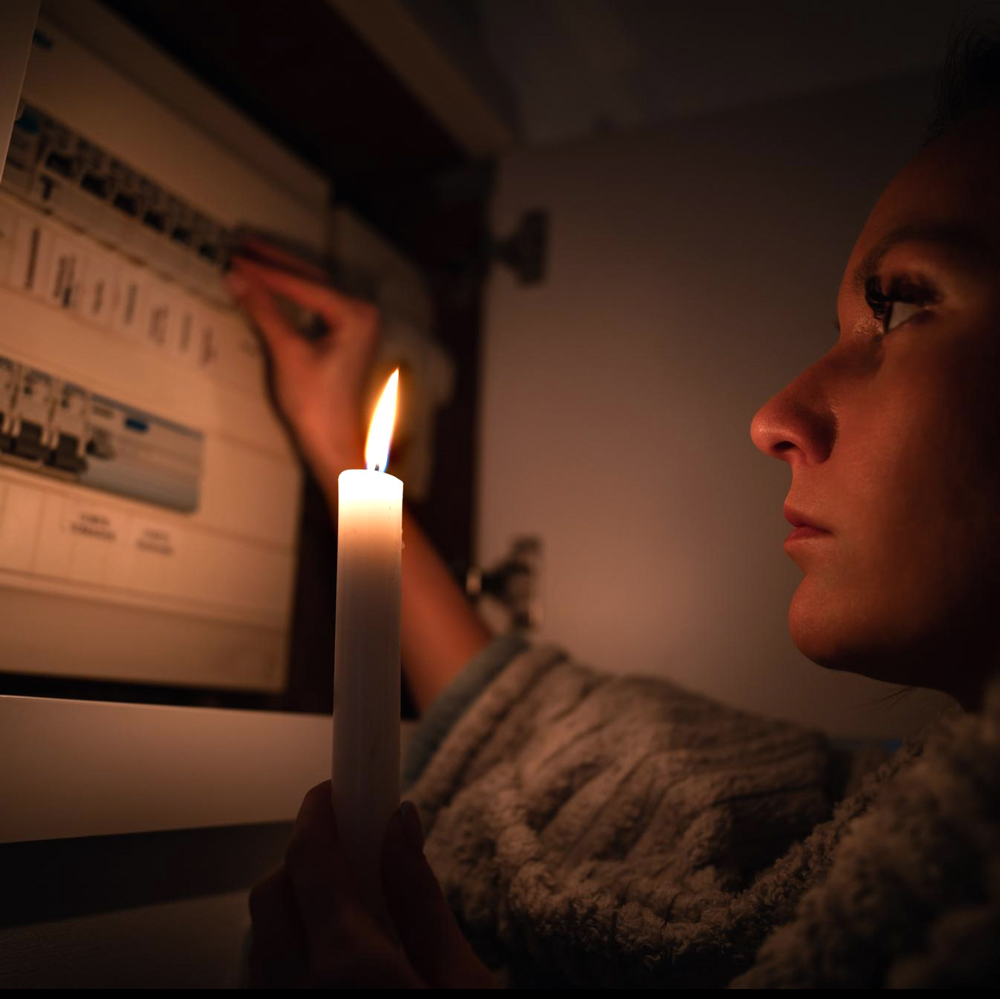 Don't Get Left in the Dark – Schedule Whole-Home Generator Installation Today!
At Five Star Columbus Electrical, we encourage residents to stand up to unpredictable weather and unforeseen outages and be proactive. Be prepared by installing a generator in your Central Ohio area home and you'll thank us if and when you experience a power outage.
We install the most trusted brands of standby power generators. These alternate sources of power are built to last a long time and provide electricity for the whole home. With a generator from Five Star in place, if you ever lose your electricity due to a storm or power surge your generator will automatically turn on. In short, having an electricity generator from Five Star will protect your home and your family 24/7.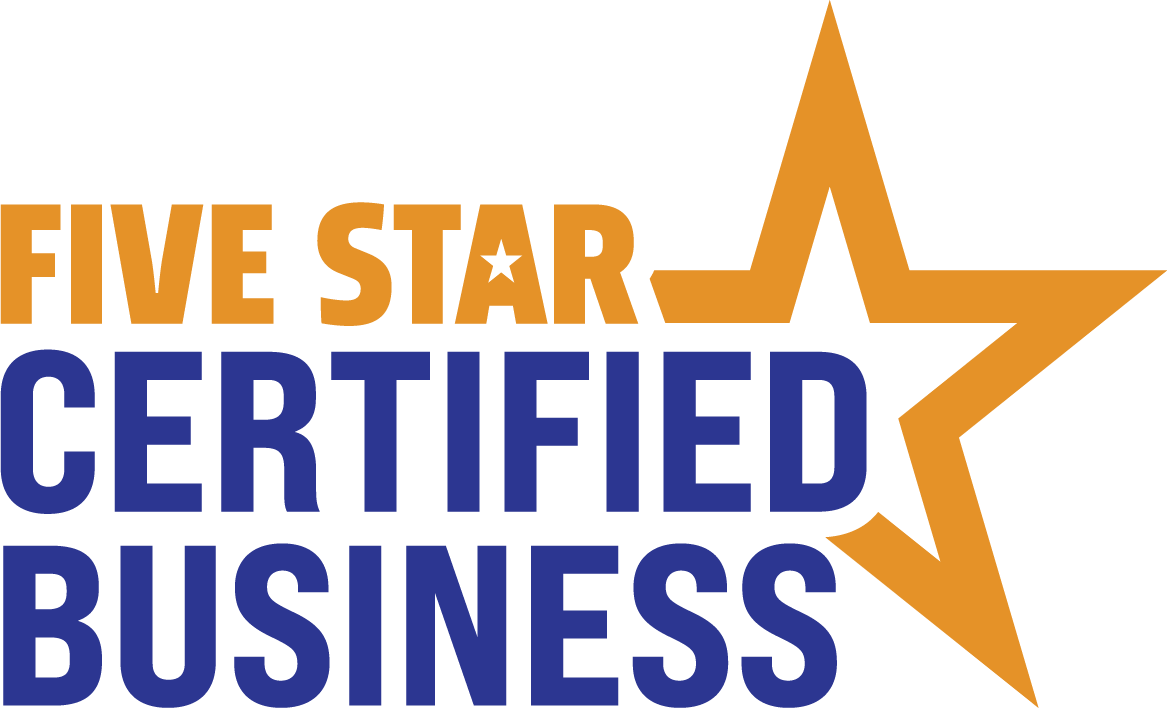 Proud Member of Five Star Home Services
Check Out Our Customer Reviews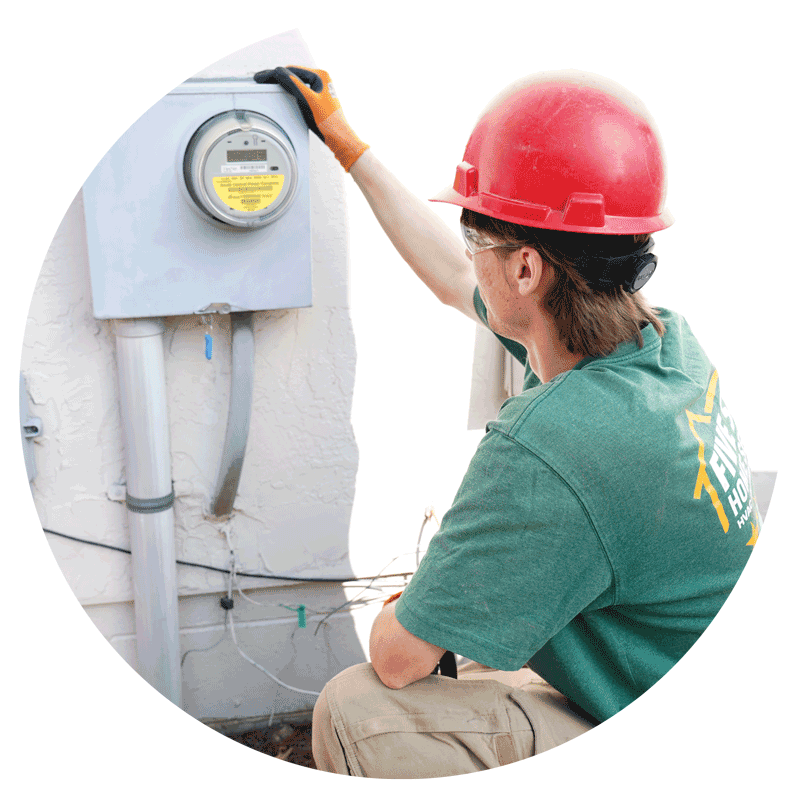 New Homeowner? Schedule an Electrical Safety Inspection in Columbus, OH
If you have recently purchased a new home in Central Ohio, we recommend scheduling an electrical inspection to ensure that your electrical system is up to code. Our technicians can upgrade your electrical panel to meet your busy family's needs. Or if your panel just needs a little more power, we can quickly replace faulty circuit breakers or install additional ones.
Electrical problems are one of the leading causes of property damage in house fires across the nation. To identify electrical safety issues before they cause damage, a thorough electrical safety inspection from an expert professional is invaluable. Set up your professional electrical safety inspection today with Five Star Columbus Electrical and we can provide you with a detailed, prioritized checklist of recommendations for your home.
Choose Five Star Columbus Electrical in Central Ohio
Don't risk taking on a DIY project when it comes to anything electrical. You should choose a quality electrician who is honest, licensed, fully insured, and who cares when it comes to electricity. The fact of the matter remains that when you need professional results, you need to choose a professional electrician.
At Five Star Columbus Electrical, we are here to spark up your ideas! We are dedicated to excellence in electrical work, and we will stop at nothing to guarantee your satisfaction. When you choose Five Star for home services, you choose a local company that cares about your safety, our community, and affordability. We are invested in the Franklin County, Ohio area, and every dollar that goes to Five Star helps people rebuild their lives and find sustainable careers. Give us a call today at (614) 398-2988.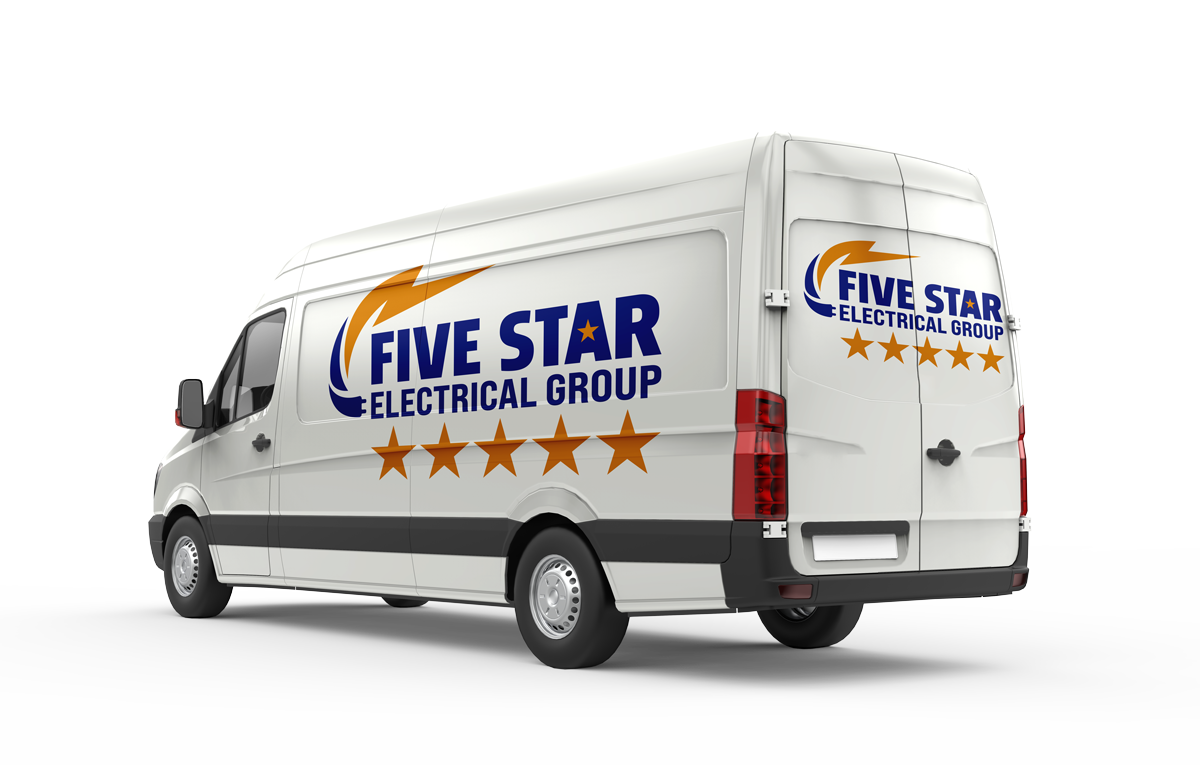 Careers
Join the Five Star Family.
Five Star is always searching for determined and motivated men and women with a positive attitude. If you're interested in pursuing a career in home services with a fast-growing company, which includes HVAC, plumbing, electrical, and more, we encourage you to apply today.

Columbus, Ohio's Highest-Rated Electrician
We're your one-stop-shop for electrical repair, maintenance, installation, and more.