Residential & Commercial Generator Repair & Installation Columbus, OH & Surrounding Areas
Generator problems often go unnoticed until a homeowner needs to use it. Most homeowners rarely use generators unless there's a power outage. Suppose your home or portable generator stops working. In that case, our expert generator repair electricians can inspect the exterior and interior of your unit and offer generator diagnostics to pinpoint the precise cause of the problem.
Experienced Backup Generator Repair & Installation in Columbus, OH
Five Star Columbus Electrical offers low-cost generator installation services throughout Central Ohio. From everyday necessities like refrigeration, air conditioning, heating, cooking and lighting — to daily essentials such as hot water, laundry, and entertainment — power outages are a common thing that can happen at any time. When they last longer than normal it can have devastating effects.
We install the most trusted brands of standby power generators. These alternate sources of power are built to last a long time and provide electricity for the whole home. With a generator from Five Star in place, if you ever lose your electricity due to a storm or power surge your generator will automatically turn on. In short, having an electricity generator from Five Star will protect your home and your family 24/7. If you are looking for a residential or commercial generator for your home, business or apartment complex, call Five Star Columbus Electrical today!
What Is a Whole-House  Generator?
Whole-house generators work off fuels such as natural gas or liquefied petroleum gas (LPG). Your fixed standby generator connects your home's electrical wiring (usually indoors) and the fuel source. It may be started automatically or manually. The advantages of an automatic system are apparent. The 'auto transfer switch' detects a power outage and starts itself. The system will connect you back to the utility lines when the grid voltage is restored and turn itself off. The process should be seamless, with about 30 seconds or less transfer time.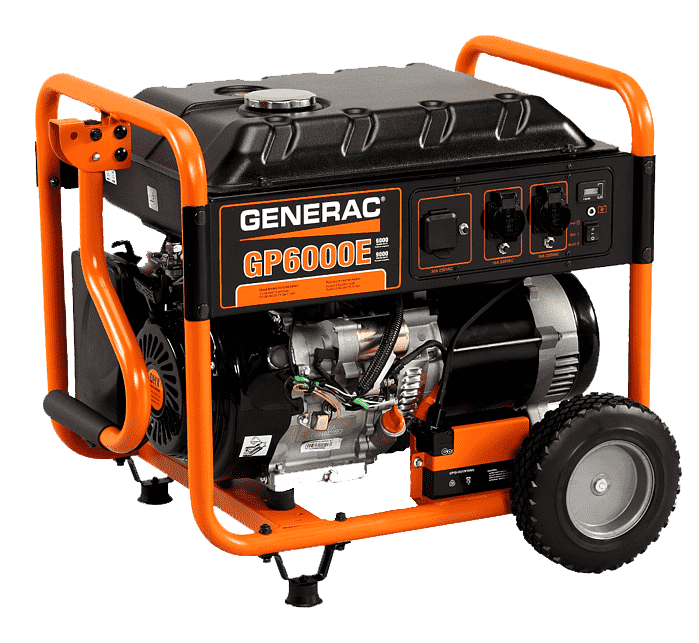 4 Advantages of Whole-House Generator Installation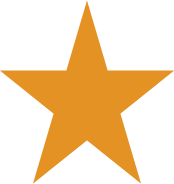 Dependable
Whole-home generators turn on within seconds of your power going out – and they can work for hours without quitting. You'll never have to worry about being without electricity again with an adequate fuel supply. They are the safest and hassle-free way to keep all your electrical essentials running during a power outage. A whole-home generator is wise investment if you live in an area where hurricanes and thunderstorms are common.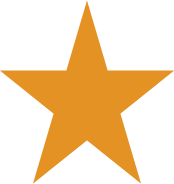 Peace of Mind
Having whole-house surge protection installed can be a crucial selling point that differentiates one home on the market from another. Prospective buyers could view this as one less thing to worry about and feel comfortable spending more money for the extra level of protection.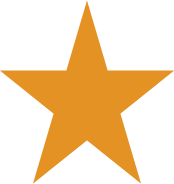 Electrical System Protection
Although the primary function of a whole-house surge protector is to prevent home appliances and electronics from damage, it also protects your entire electrical system. When a short surge comes from your home appliance on a particular circuit, it sends the surge back via the breaker panel and is then shunted.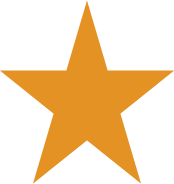 Protection Against Power Surges
In an unprecedented event like a hurricane, ice storm, or severe thunderstorm, electricity is usually the first thing to go. A whole-home generator protects your home against blackouts and power surges that would otherwise leave you in the dark – often for days.
Are you a Columbus area homeowner searching for a whole-home generator? Call Five Star at (614) 398-2988 today!
Can I install a standby generator myself?
Standby generators require installation be performed by an expert electrician life our professionals at Five Star Electrical Group. In addition to hooking up the transfer switch, a licensed electrician will make sure everything is installed properly so your warranty is protected and its coverage remains valid. Generator regulations differ on several levels. Hiring a reasonably priced professional like Five Star to install your standby generator is necessary to make sure that you have all the permits required for the work. We also make sure your unit meets any local and state electrical code requirements.
How much will generator installation cost me?
Generators vary in price. Factors that affect price include whether it's a standby generator or portable generator, the unit's electrical capacity or wattage, and the unit's features. Usually, standby generators start at thousands of dollars up to around $8,000. Portable generators, nevertheless, start as low as $2,800 with installation. We at Five Star Electrical Group offer generator financing. Generator maintenance plans also help give you peace of mind and ensure the longevity of your generator. Keep in mind that the value a generator can provide you isn't something that can be measured by money alone. Generators provide owners with a sense of security and reliability that you and your loved ones (or your business operations) will be protected in the event of an emergency. Trust us when we say, we've seen it many times, when the power goes out, having a generator is priceless!
What size generator do I need?
Generators give homeowners and business owners the ability to power everything from their most essential appliances and electronics to their lighting and their entire home. The size of the generator your home or building needs depends on what you're wanting to have it power in the event that your electricity goes out. Size, when discussing generators, usually refers not to the physical size of the generator, but to its electrical capacity instead. If you'll want to keep your air conditioner, refrigerator, and television running simultaneously, you can determine the electrical capacity you'll need by adding up the total watts of each piece of equipment to get the amount.
Our generator installation experts here at Five Star Electrical Group are happy to assist you with determining the size of generator you need. Estimating your needs is a part of the generator installation work.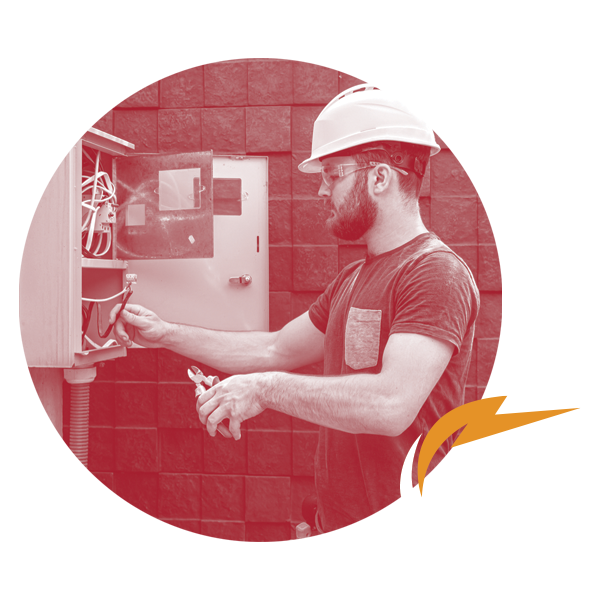 We Can Restore Power in Central Ohio & Surrounding Areas
Power outage? Dead outlets? Need commercial-grade power strips? Let our expert electricians in Columbus take charge! You shouldn't have to lose a night of sleep without lights or heat when you choose Five Star Columbus Electrical. Whole-house generators kick in automatically in the event your electricity goes off the grid. They supply the energy your family needs to keep operating normally until the power is restored. They also add value to your home. All things considered, they're worth their weight in gold.
At Five Star, we encourage residents to stand up to unpredictable weather and unforeseen outages and be proactive. Be prepared by installing a generator in your capital city area home and you'll thank us for the next time the lights go out.
We offer the most trusted names in residential standby power and power generators built to power the whole home and last a long time. If the power ever does go out, which happens when we least expect it, your generator will turn on automatically — a generator from Five Star will protect your home and your family 24/7. A generator purchased and installed by Five Star Columbus Electrical will ensure you not only automatic power when needed but also 24/7, 365 days a year service and yearly maintenance on your generator.