Our Reviews
Electrical Services You Can Trust in Columbus, OH
A recommendation from someone whose opinion you trust or from another honest homeowner who can give you an honest evaluation can be invaluable when choosing any tradesman or service. Electricians, due to the nature of the work, are no exception. Talking to others who have had positive experiences with the electrician, and have been satisfied with the level of service and craft, is always a good endorsement. We at Five Star take pride in our customer reviews.

Our Reviews
See What Columbus Homeowner's Are Saying About Five Star 

"I just had a ceiling fan installed in my master bedroom and love it! The electricians were very friendly and professional, plus Five Star was cheaper than the other estimates. I will use them again in the future."
-
Simone K., Gahanna, OH

"Great experience with Five Star putting in two floor outlets in my living room. It was easy to get a hold of them and they were able to come do the work within a few days. The work was done correctly and at a reasonable rate."
-
Tyler J., Delaware, OH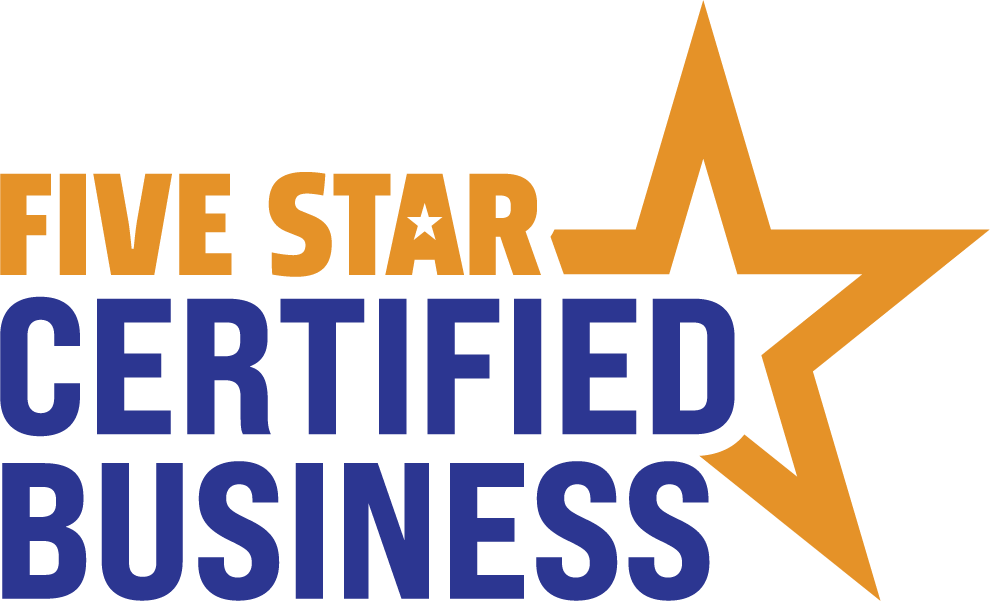 Proud
Five Star

Family Member

Five Star Columbus Electrical is proud to be part of a network of highly-rated home services companies throughout the Midwest devoted to giving customers the most bang for their buck by providing superior products and services at a fair price.