General Electrical Repair Services in Columbus, OH
As your local master electricians, we at Five Star Columbus Electrical offer all types of commercial and residential electrical repair, including exhaust repair, ceiling fan repair, TV installation, outlet and switch repair, thermostat troubleshooting, and much more.
Experienced Electrical Repair Technicians in Columbus, OH
Electrical repairs should always be handled by an expert electrician that is licensed and insured. Electricity is never something to play with, no matter what the need or emergency. Even minor electrical work can not only harm you; it can also hurt your home or building and cause a fire that creates more damage. When it comes to electrical work at any time, it's essential to find an electrical repair company in your area to fix things the right way. We repair ceiling fans, bathroom and kitchen exhaust fans, outlet repair, as well as installation of outlets, security cameras and alarms, switches, and more.
A Central Ohio electrician from Five Star Columbus Electrical has the experience and the training necessary to find and then repair problems with your electrical system. Electricity is a blessing, but it can also be a hindrance if not taken care of properly. When you run a business in Columbus, OH, you should have a reputable electrical company in your phonebook in the event of any problems arises. We pride ourselves on prompt project completion times and employ a punctual staff.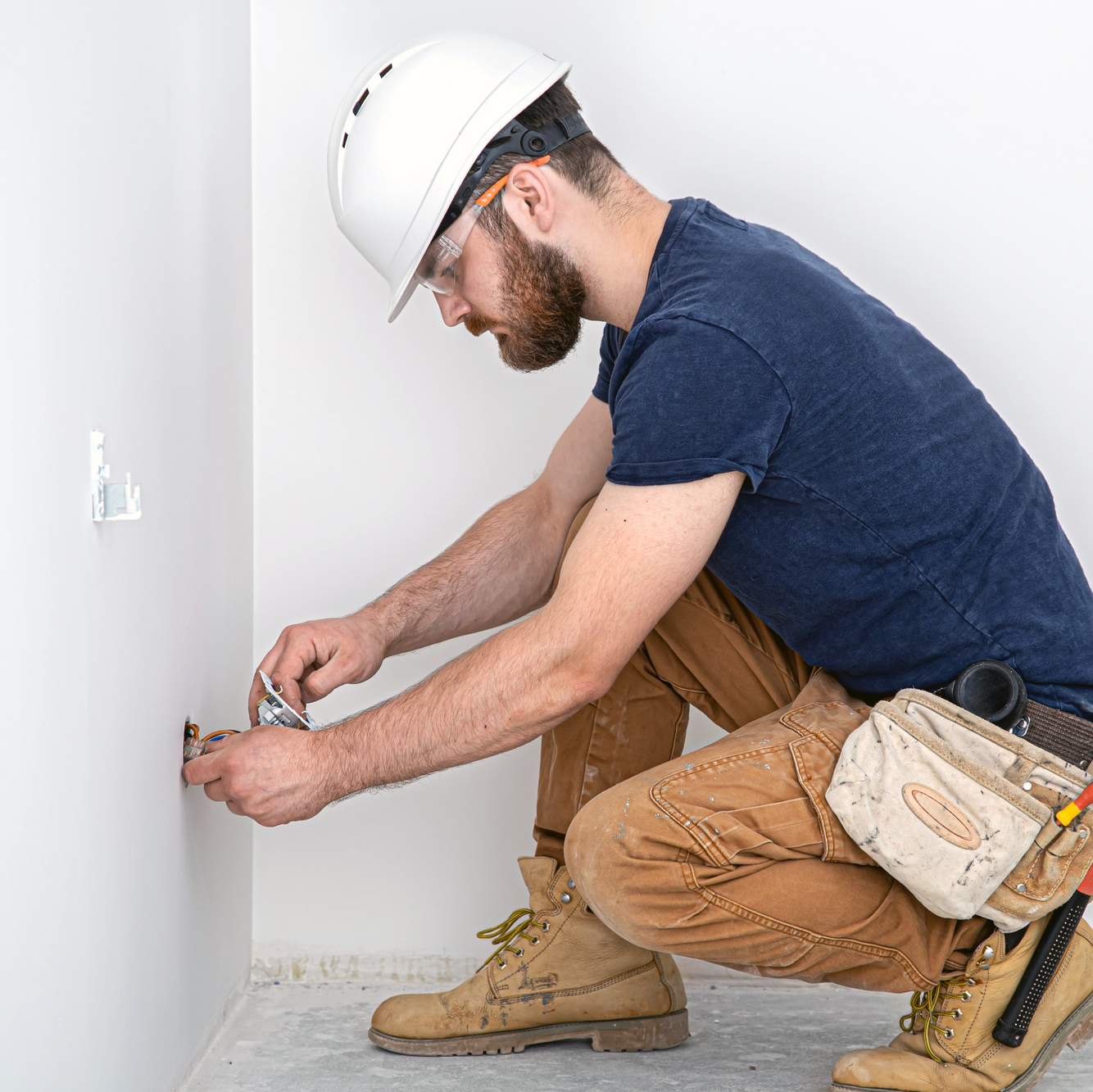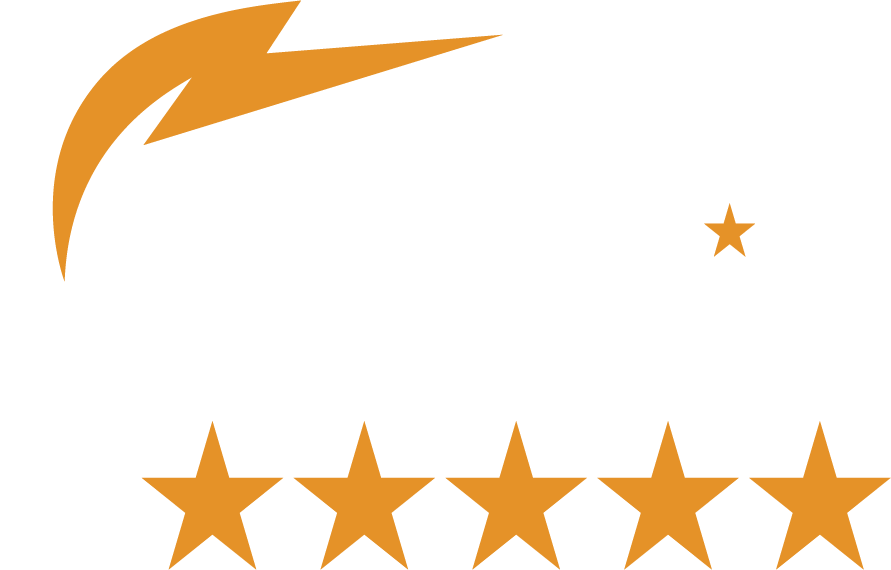 Diagnostic Service Call
Schedule Now

Electrical Diagnostics in Columbus, OH
A lot of problems ensue by not having a professional electrician work on your electrical system. So in many cases, if you notice anything strange, or are just purchasing a new home, or even if you're getting ready to sell, be sure to have home electrical diagnostic and troubleshooting performed by an electrician such as the team from Five Star Columbus Electrical to determine what your system needs.
4 General Reasons to Call an Electrician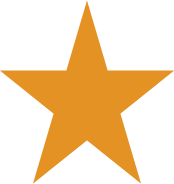 Not Enough Outlets
If plug-strips and multi-receptacle add-ons are strangling your outlets, your electrical system is working beyond capacity. Additional circuits with duplex receptacles are needed to restore order- and safety.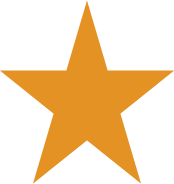 Consistant Buzzing Noises
Something called "mains hum," tends to occur at about 60 hertz. This is normal and usually happens with large appliances like refrigerators. However, the buzzing is different and may or may not be typical. It usually occurs at 120-180 hertz. There are several potential reasons for buzzing in your home.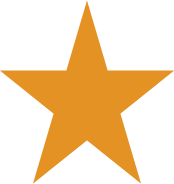 Safety Concerns
Wet locations such as kitchens, baths, utility rooms, and grounded areas like your basement or garage now require outlets protected by Ground Fault Circuit Interrupters or GFCIs. Easy retrofit installation will make your home code-compliant and safe. If GFCIs have already been installed near sinks and dishwashers, test their reset buttons to ensure they're working correctly.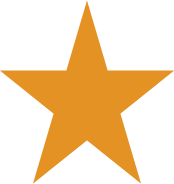 Loose Power Outlets
Power outlets usually come loose because the electrical box attached to them was installed too far back in the wall. If it's too far back, the electrical box isn't very secure and can jostle or break wires set back in the wall. This can cause sparking, arcs, and fires.
Are you a Columbus area homeowner searching for electrical repair services? Call Five Star at (614) 398-2988 today!
General Electrical Repair FAQ
Why should I get an electrical code update?
Whether you own a newer home or building or you own one that's older — it's always smart to hire a licensed electrician every three to five years to conduct an electrical safety inspection. Doing so ensures your home or building remains up to code to keep the place, the belongings and the occupants safe. Experts say it's essential everyone follows the National Electrical Code as well as local and state codes. NEC codes are updated once every 3 years. As the leading electrical code standard in the U.S., the NEC establishes the basics of electrical safety in homes and buildings throughout the U.S. The importance of this code is usually adopted by local jurisdictions. Compliance with NEC code, as such, makes it easier to guarantee that electrical installation work is done without leaving safety hazards.
What Should I Do if My Breaker Panel Is Hot?
If you can safely turn the power off, do so and give us a call immediately. On the other hand, you might need an upgrade or some maintenance. Either way, this is a job for professionals.
Why Is My Light Switch Hot?
When you reach for your light switch to turn it off, you have a problem only to find that it is hot to the touch. This is not a normal event, and it indicates that there are serious issues hiding behind your walls. If you don't get help right away, you could end up facing a serious electrical fire in your home.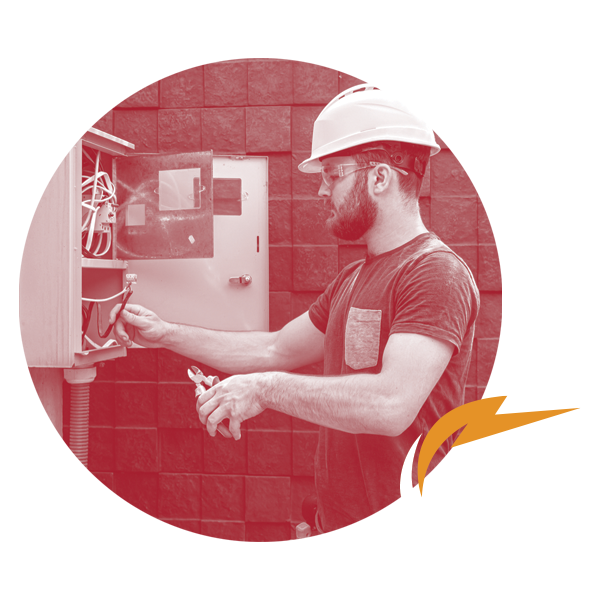 Choose Five Star Columbus Electrical in Central Ohio
Don't risk taking on a DIY project when it comes to anything electrical. You should choose a quality electrician who is honest, licensed, fully insured, and who cares when it comes to electricity. The fact of the matter remains that when you need professional results, you need to choose a professional electrician.
At Five Star Columbus Electrical, we are here to light up your ideas! We are dedicated to excellence in electrical work, and we will stop at nothing to guarantee your satisfaction. We are invested in the Franklin County, Ohio area, proudly service New Albany, Grandview, Lewis Center, Worthington, Arena District, and more. Give us a call today at (614) 398-2988.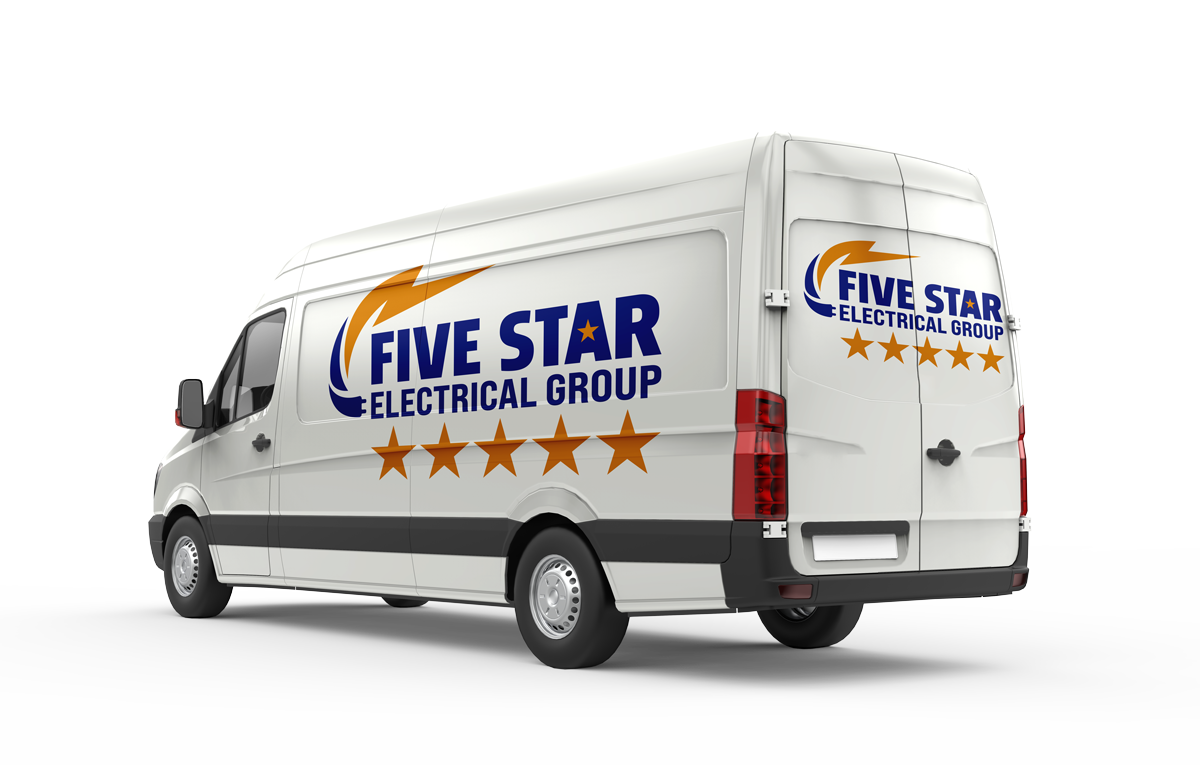 When you need professional results, choose a professional electrician. Choose Five Star.