Electrical Panel Repair, Installation & Upgrades
Electrical panel repairs and installations should only be performed by a professional electrician. Call Five Star to get your power in order.
Circuit Breakers
Is your circuit breaker struggling to meet your power needs? Are you tripping your circuit breaker regularly? Hire a Five Star electrician to take a deeper look and perform repairs.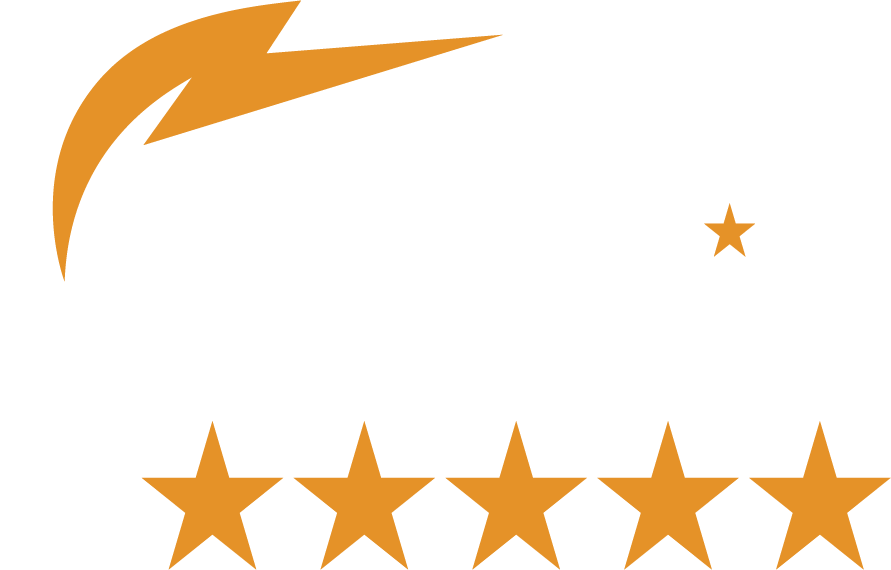 Diagnostic Service Call
Schedule Now

Electrical Diagnostics in Columbus, OH
A lot of problems ensue by not having a professional electrician work on your electrical system. So in many cases, if you notice anything strange, or are just purchasing a new home, or even if you're getting ready to sell, be sure to have home electrical diagnostic and troubleshooting performed by an electrician such as the team from Five Star Columbus Electrical to determine what your system needs.
4 Signs You Need Electrical Panel Services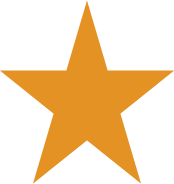 Burning Smell from Breaker Box
As with anything electrical, a burning smell is never a good sign. However, it can signify major and dangerous issues with the breaker box and your electrical system. If you smell burning from your breaker box, call an "electrician near me" from a trusted contractor to ensure a safe and quick inspection. A burning smell from the breaker box could signify melted wires.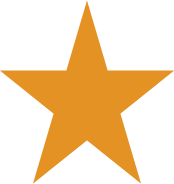 Home Is More Than 20 Years Old
While having an older home may not necessitate an electrical panel upgrade if you have improved your current device, it is still good to have an electrician do an inspection. These inspections ensure your electrical system is up to code and reveal what (if any) improvements need to be made, especially if you are considering a remodel or new appliance installation.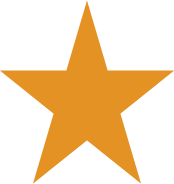 Faulty Light Switch
Fuse boxes are in most older houses. If your home has a fuse box, it is time to reach out to a licensed and certified electrician to help you with an electrical panel replacement. You want to keep your home up to code, and there is no fuse box in any house in the state that complies with minimum standards.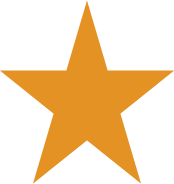 Breakers Trip Repeatedly
Breakers can trip for many reasons一problems with your home's electrical panel, faulty wiring, or a bad breaker. Once all simple fixes are run through, especially if you notice burn marks or rust on the breaker, it is likely time for an electrical panel replacement.
Electrical Panel & Circuit Breaker FAQ
HOW DO I KNOW IF MY ELECTRICAL PANEL IS UNSAFE?
If your electrical panel is outdated, it's probably not meeting your home's needs. As we continue to add more and more electronics and appliances, we demand more from our panel, and older ones are not up to the task. So if your panel is 25-years old, or you're noticing frequent shorts or dimming lights, it's time for an upgrade.
WHAT IS A "SHORT CIRCUIT?"
A short circuit (often called a "short") occurs when the wire carrying the electrical current (referred to as the "hot wire" and usually black) has contact with the grounded conductor (the "neutral," generally white) or the equipment ground (the "bare copper," typically green). When a short happens, it generates an overabundance of heat. If left unchecked, it can create sparks resulting in an electrical fire. In the event of a short, your electrical panel will cut the power to the circuit.
What Should I Do if My Breaker Panel Is Hot?
If you can safely turn the power off, do so and give us a call immediately. On the other hand, you might need an upgrade or some maintenance. Either way, this is a job for professionals.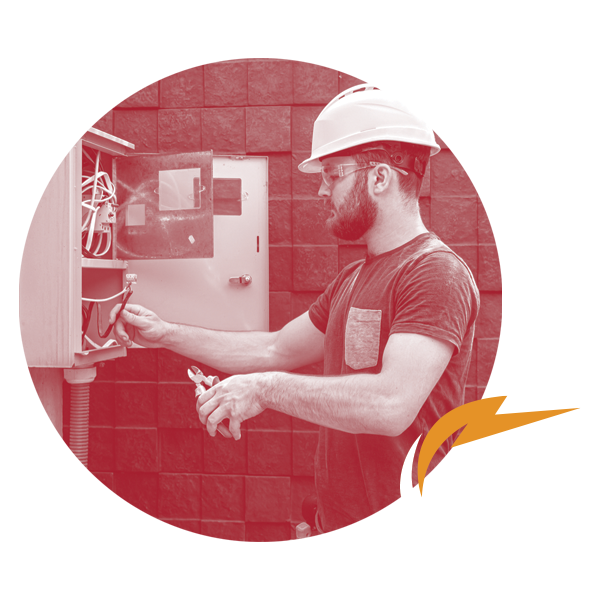 We Provide the Power in Central Ohio
If you ask our customers and the people we serve, they will tell you our name says it all. We stand behind all of our work as a local family-owned and operated electrical contractor serving the Greater Columbus area. We are the Franklin County's trusted local electrical company, serving all your electric needs, including electrical repairs, electrical installation, wiring repairs, wiring installation, electrical outlets, indoor lighting, outdoor lighting, electrical safety inspections, generator installations, circuit breaker panel installation, service panel installation, outlet installation and more.
We're the fastest, most qualified electricians for every phase of your home or business's electrical project. Why run the risk of making an electrical problem even more complicated, or risking your home or safety, when you can call a local professional electrician near you to take care of those faulty outlets in your home or building or run a wire to that new lighting fixture? Call Five Star today at (614) 398-2988.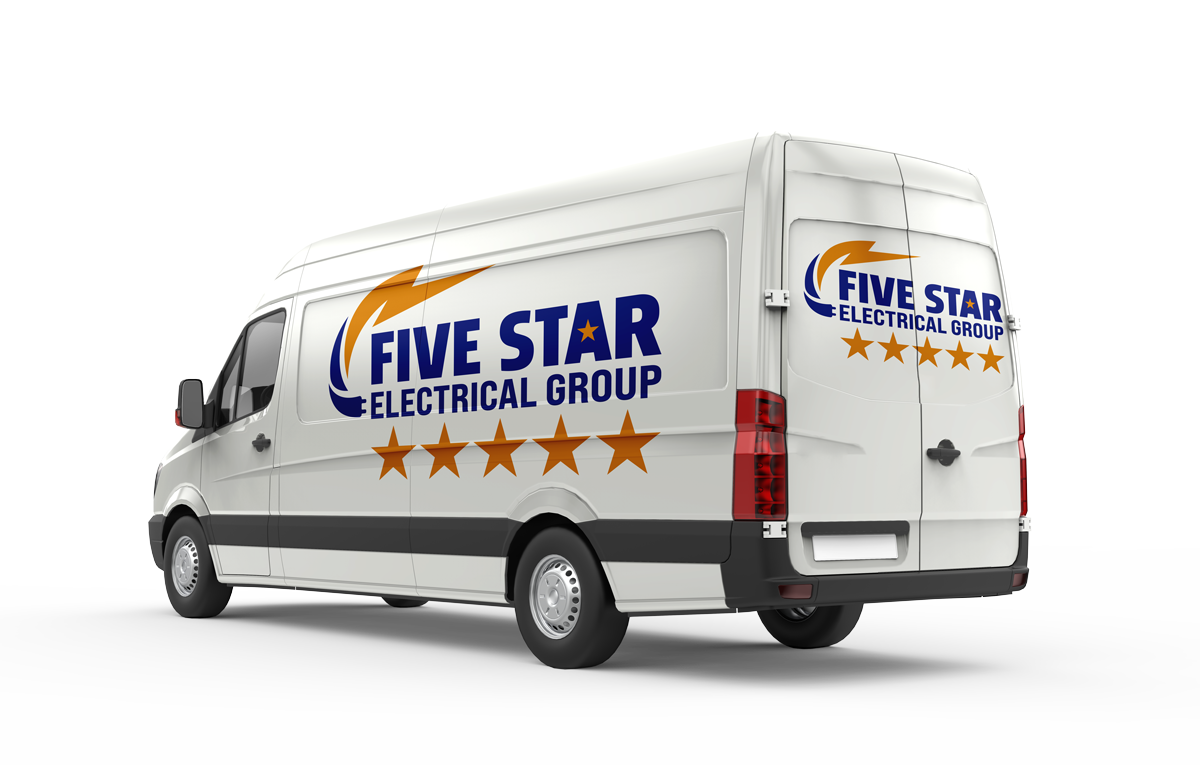 When you need professional results, choose a professional electrician. Choose Five Star.