Electrical Outlet & Light Switch Replacement in Columbus, OH & Surrounding Areas
Modern electrical outlets provide flexible, safe, and reliable power where we need it in our homes. By changing out some of the older power outlets in your home, you can resolve many energy-related issues, inefficiencies, and even potential safety hazards. And when your home is outfitted with the right electric receptacles and upgraded power outlets, you're ensuring your home's safety and optimizing energy efficiency. Be sure your house is equipped with electrical outlets that are current and that meet your family's needs.
Experienced Outlet Replacement & Installation in Columbus, OH
Although electrical outlets might seem like basic devices, they are best installed by a licensed electrician who knows what he or she is doing. An expert electrician can ensure your electrical outlets are installed according to the current code. We at Five Star Columbus Electrical can walk you through any additional requirements of your home or building's electrical project. We can also handle any necessary permits from local authorities.
Outlet installations and switch replacements are fairly simple jobs. We replace the old outlet with an equivalent that's modern and more efficient. However, if you're adding a new circuit to your electrical panel or installing a single outlet for a specific purpose, you should consider the wiring requirements and code requirements necessary, including GFCI protection, amperage level requirements, and dedicated circuits, and the distances required between outlets.
Ultimately, the installation of a new electrical outlet is the perfect time to consider upgrading to a receptacle with special features, such as swiveling outlets, weatherproof covers, tamper resistance, and/or USB charging ports. Our local electricians can present all the different options available and help you find the best solution for your electrical project.
GFCI Outlet Installation & Replacement
GFCI outlets are required in kitchens, bathrooms, and garages, where the risk of electrical shock is greatest. GFCIs can be identified by the "test" and "reset" buttons located on the receptacle. These outlets help protect you from electrical hazards by monitoring the amount of electricity flowing in a circuit. The moment the outlet detects an imbalance in the flow of electricity, the GFCI cuts off power to the outlet.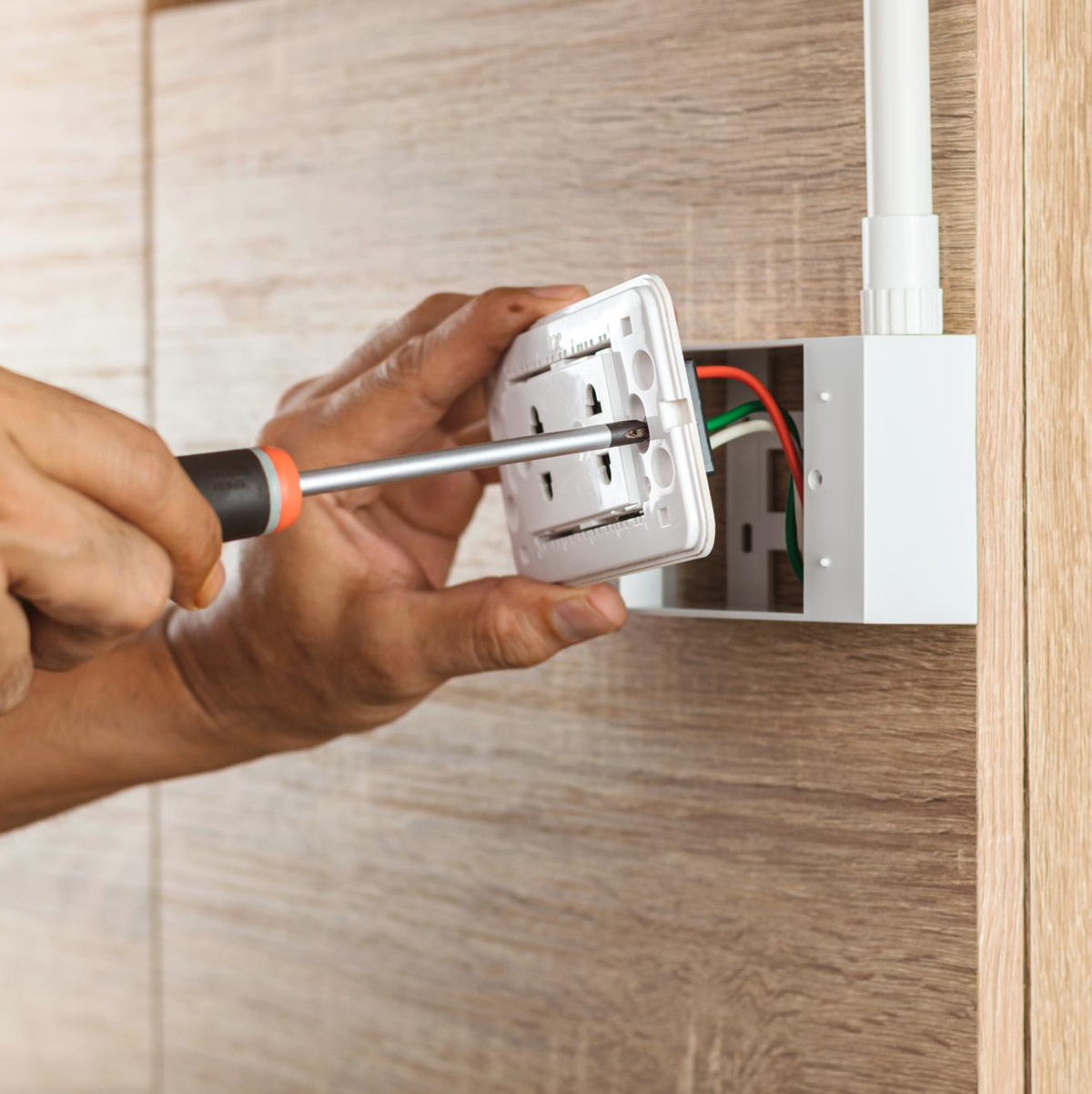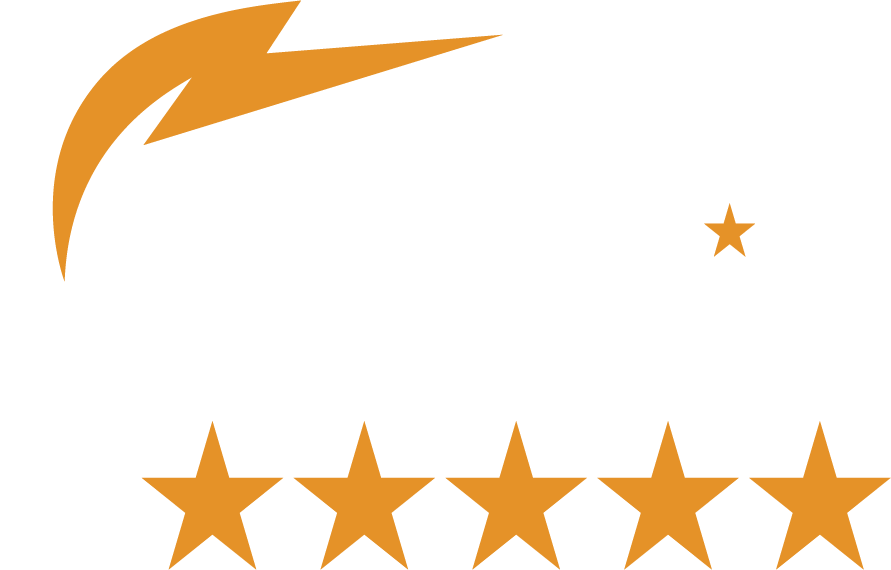 Diagnostic Service Call
Schedule Now

Electrical Diagnostics in Columbus, OH
If your outlet has short-circuited or been overloaded, then your circuit breaker may have shut off its power. Check other nearby outlets to see if they are working. If they also are dead, then go to your circuit breaker. If your light or power switches are unresponsive, call us. If you need a professional diagnosis, call Five Star Columbus Electrical today for a Diagnostic Service Call.
4 Common Electrical Outlet Installations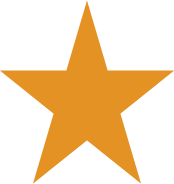 USB Outlets
Wouldn't it be convenient if you could plug your smartphone's USB charger right into the wall directly? Well, with a USB outlet, you can! USB outlets enable you to charge electronic devices using just a USB cord.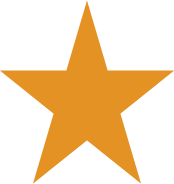 Smart Outlets
These are popular products. Homeowners are installing more and more smart devices in their homes every day. From smart speakers and smart thermostats to smart doorbells and more — smart products make it easy to keep an eye on your home from anywhere in the world using a cell phone.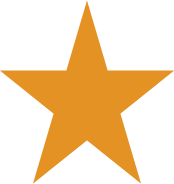 Tamper-Resistant (Childproof) Outlets
Child-proof outlets that are tamper-resistant offer more reliable safety and protection than plastic outlet covers. Tamper-resistant devices cannot be removed from the outlet, offering much better safeguarding for small children in the home.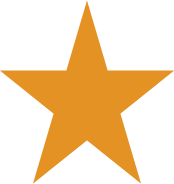 Switched Outlets
A switched outlet is one half power receptacle, one half-power switch. Anything you've plugged into the outlet can be turned off and turned on by a flip of the switch. This option can be handy if you have a hard-to-reach device that you want to be able to turn on and off easily.
Are you a Columbus area homeowner searching for electrical outlet installation? Call Five Star at (614) 398-2988 today!
Electrical Outlet & Switch FAQ
CAN SWITCHES AND OUTLETS BE ON THE SAME CIRCUIT?
Yes. The average home uses an indoor distribution board that houses the breakers of most circuits in the home. A circuit controlled by a 15A circuit breaker (which many contractors use for general lighting) can also accommodate outlets.
Why Is My Light Switch Hot?
When you reach for your light switch to turn it off, you have a problem only to find that it is hot to the touch. This is not a normal event, and it indicates that there are serious issues hiding behind your walls. If you don't get help right away, you could end up facing a serious electrical fire in your home.
WHAT IS THE MAIN FUNCTION OF SWITCH?
In electrical engineering, a switch is an electrical component that can disconnect or connect the conducting path in an electrical circuit, interrupting the electric current or diverting it from one conductor to another.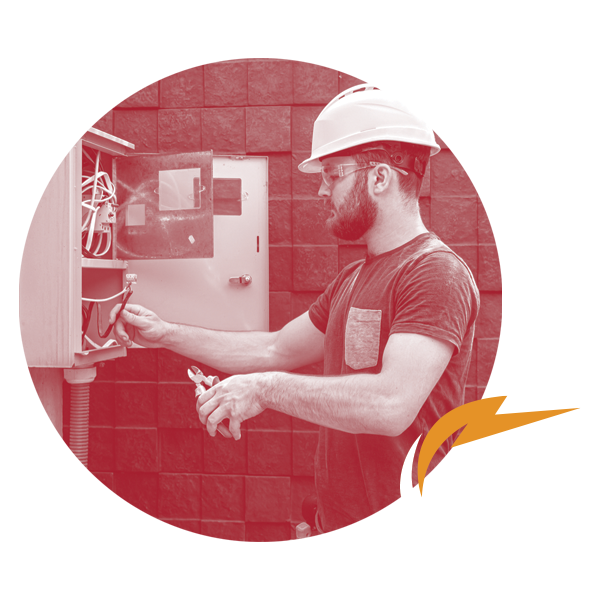 Electrical Outlet Repair & Replacement in Central Ohio
Do you have a room in your house that needs light switch wiring? Or maybe you'd like to install a light switch in a new area of your home? Five Star Columbus Electrical electricians will inspect your current electrical system and advise you on what will be needed to complete the light switch wiring you want to achieve.
A broken or faulty switch can be threatening to your home and safety. We never recommend handling outlet failures on your own. There's a complicated mesh of wires to deal with. Let our experts offer their help to replace the electrical outlet in adherence to local codes. Five Star Columbus Electrical has hands-on experience and profound knowledge for an upgrade of faulty outlets in Franklin County.
It's easy to overlook the defects in your home's outlets and switches. You don't need it until you need it. However, your outlets contain a complex network of wiring behind the walls and a broken or faulty switch can crackle up if you plug it or trip the circuit breaker. We repair burned-out outlets, non-responsive switches and dimmers, tripped circuit breakers, aged receptacles, loose plugs, blown fuses, cracks in outlets, outlet replacement, and more!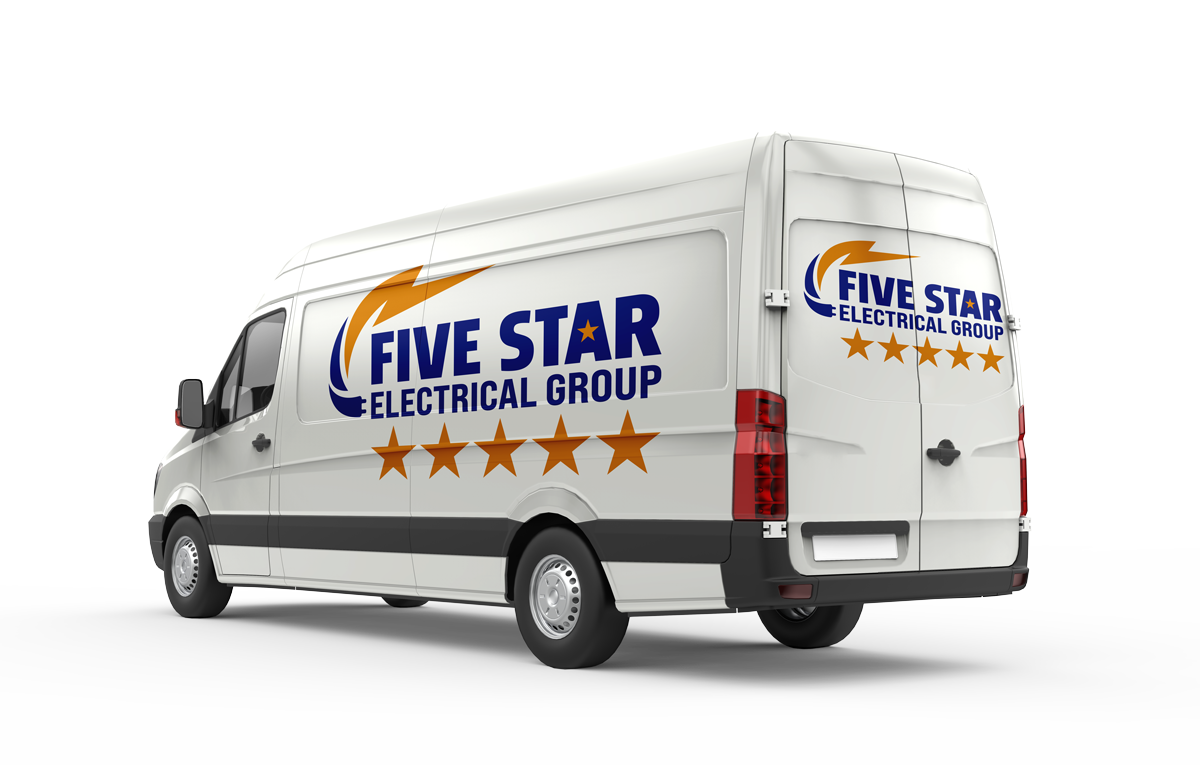 When you need professional results, choose a professional electrician. Choose Five Star.