Ballast & Bulb Replacement Services
Commercial ballasts limit the flow of electrical current to fluorescent bulbs, which prevents them from becoming overheated and burning out. In addition, lighting ballasts are matched specifically to the light bulb type used.
Interior Lighting
Choosing the right interior lighting design for your office, bedroom, or kitchen will improve your overall comfort. Make sure the people in your home space have lighting that meets their needs and boosts their morale.
Exterior Lighting
Your house can have the street appeal of your dreams by upgrading the exterior lighting. We provide lighting for porches, backyards, garages, driveways, and more.
Ceiling Fan Lighting & Installation
Ceiling fans provide a convenient source of light and comfort. We service existing ceiling fan lighting and install new fans.
Landscape Lighting
From motion lighting to security to sconces and décor, we offer complete landscape lighting design solutions for your home that can dramatically improve the beauty and safety of your property.

Retrofit Lighting Services in Columbus, Ohio & Surrounding Areas
A lighting retrofit is an upgrade to your light fixtures or lamps, increasing energy efficiency. Energy savings often offset the cost of these projects over time. In addition, the upgrade improves light levels and reduces maintenance. If your fuses blow regularly, you have to use multiple extension cords, your lights flicker, or you need more outlets, retrofit lighting for your commercial space should be your next investment.
4 Signs You Need Lighting Repair Services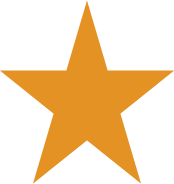 Flickering Lights
When switch contacts within the fixture are going out, you'll hear a crackling sound with the flickers. Bulbs that go in and out may have loose wiring anywhere from the switch to the circuit breaker panel. Another possibility is a problem with the socket itself where the light bulb sits.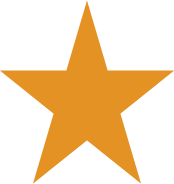 Damaged Cords
Damaged cords can lead to electrical shock or even fire if not handled promptly. Likewise, exposed wiring is never safe, and if sections of insulation are missing or wiring appears frayed, do not use your fixture until fixed.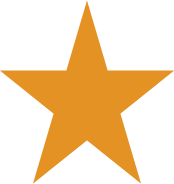 Frequent Burnouts
When bulbs burn out prematurely, there are a few places to check for lighting repairs. The first is loose wiring that may be sending power surges into the fixture and burning out the bulb. Sometimes an insufficient current is a reason, originating from incompatible bulbs and lamps, or the bulb is screwed in too tight.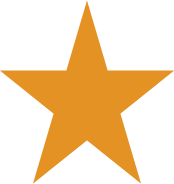 Out-of-Control Electrical Bills
Do you have high electric bills? Calling in an electrician or expert handyman service can help you assess your home's energy efficiency. In addition, such professionals will be able to recommend upgrades and replacement lighting products to help get your electricity bills in line.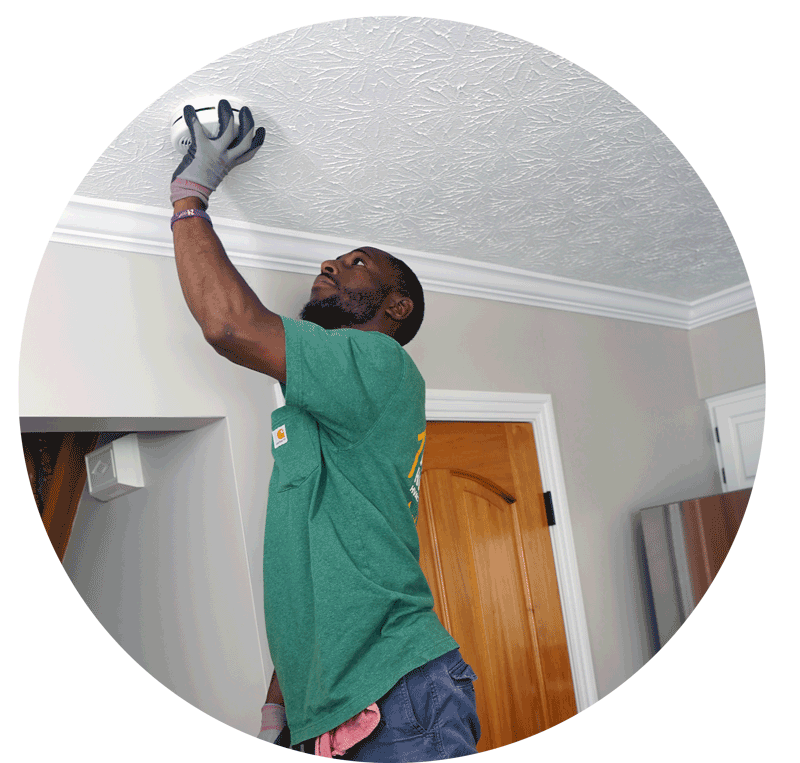 Electrical Repair & Diagnostics in Columbus, OH
A multitude of issues can arise when inexperienced individuals handle your electrical system. Ensuring the safety and functionality of your home is of utmost importance, which is why it is crucial to seek the expertise of a professional electrician. Whether you encounter peculiar electrical behavior, are in the process of purchasing a new property, or are preparing to sell, we highly recommend enlisting the services of Five Star Columbus Electrical. Our team of skilled electricians specializes in home electrical diagnostic and troubleshooting, providing a comprehensive analysis of your system's needs. Trust Five Star Columbus Electrical to keep your electrical system running smoothly and safely, so you can have peace of mind.
4 Signs You Need Lighting Repair Services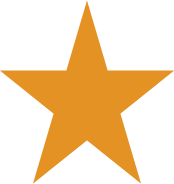 Burning Smell from Breaker Box
As with anything electrical, a burning smell is never a good sign. However, it can signify major and dangerous issues with the breaker box and your electrical system. If you smell burning from your breaker box, call an "electrician near me" from a trusted contractor to ensure a safe and quick inspection. A burning smell from the breaker box could signify melted wires.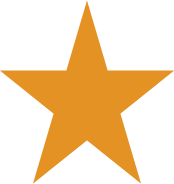 Home Is More Than 20 Years Old
While having an older home may not necessitate an electrical panel upgrade if you have improved your current device, it is still good to have an electrician do an inspection. These inspections ensure your electrical system is up to code and reveal what (if any) improvements need to be made, especially if you are considering a remodel or new appliance installation.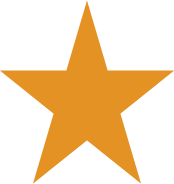 Faulty Light Switch
Fuse boxes are in most older houses. If your home has a fuse box, it is time to reach out to a licensed and certified electrician to help you with an electrical panel replacement. You want to keep your home up to code, and there is no fuse box in any house in the state that complies with minimum standards.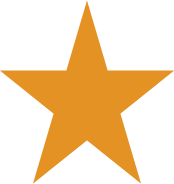 Breakers Trip Repeatedly
Breakers can trip for many reasons一problems with your home's electrical panel, faulty wiring, or a bad breaker. Once all simple fixes are run through, especially if you notice burn marks or rust on the breaker, it is likely time for an electrical panel replacement.
Lighting Repair, Maintenace & Installation FAQ
Why Do My Lights Flicker?
It can be a faulty light bulb in most cases, but in other cases, it can mean something more serious—and potentially dangerous. Call a professional right away.
Why Is My Light Switch Hot?
When you reach for your light switch to turn it off, you have a problem only to find that it is hot to the touch. This is not a normal event, and it indicates that there are serious issues hiding behind your walls. If you don't get help right away, you could end up facing a serious electrical fire in your home.
What Should I Do if My Breaker Panel Is Hot?
If you can safely turn the power off, do so and give us a call immediately. On the other hand, you might need an upgrade or some maintenance. Either way, this is a job for professionals.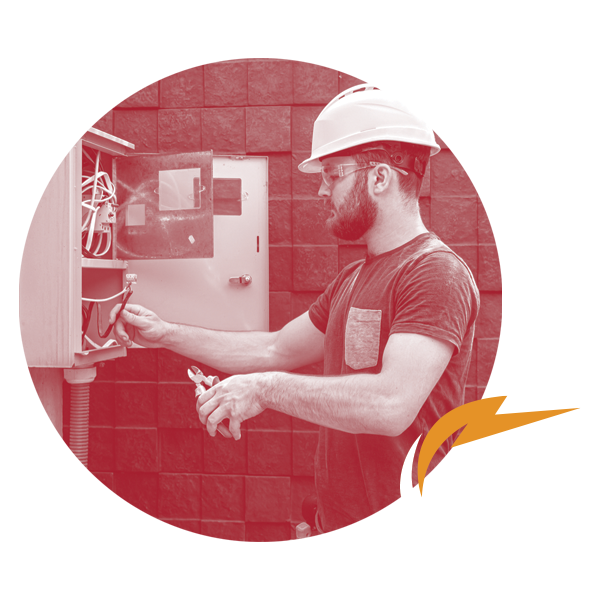 Giving Your System the Jolt It Needs to Keep the Lights On in Columbus, OH
Looking to illuminate up your space? Do you need a unique and creative idea for detailing your yard? Call Five Star Columbus Electrical for all of your lighting needs! Our expert electricians are here to add light to your life. We offer inter lighting, exterior lighting, accent lighting, bathroom, and kitchen lighting, and ceiling fan lighting just to name a few! Additional lighting services we offer include LED lighting, security lighting, garage lighting, and more. We repair and install various types of lighting and lighting systems in the Greater Columbus, OH area. 
We provide comprehensive inspections of the entire electrical system according to the signs reported by property owners. As a result, we can troubleshoot various electrical installations and find the problem faster. We find connecting issues that affect how the lights operate and ensure that there aren't any safety hazards.
Trust the experts of Five Star Columbus Electrical to handle your next lighting project. We provide free online estimates. We'd love to hear how we can help. Call Five Star at (614) 398-2988.