Residential Electrical Wiring Upgrades in Central Ohio
Rewiring an outdated electrical system should be a high priority for Ohio homeowners. There are many benefits to having an electrical update, but the safety of your household is at the top of this list. In addition, older electrical systems are not compatible with today's high-tech world, with smartphones, smart TVs, tablets, and computers needing energy – along with standard appliances and electronics.
Experienced Electrical Repair Technicians in Columbus, OH
To safely and efficiently power modern appliances and electronics, you may need to upgrade your home's wiring. Problems with faulty or inadequate wiring can create a variety of issues. Common complaints include frequently blown fuses or tripping breakers, shock when using switches or outlets, sparks when plugging items into an outlet, discolored outlets or switches, and dimming or flickering lights. In addition, homes with outdated wiring often use unsafe materials, like knob and tube systems or aluminum wiring. If you have a home that is 50 or more years old, it's a good idea to have your wiring inspected by a licensed electrician who can go over your options and make repairs.
Electrical wiring and upgrades should always be done by a licensed electrician to ensure that all work is done in compliance with Columbus and Ohio building codes. Keep your family and Columbus property safe by calling the licensed electricians at Five Star Columbus Electrical to handle the job.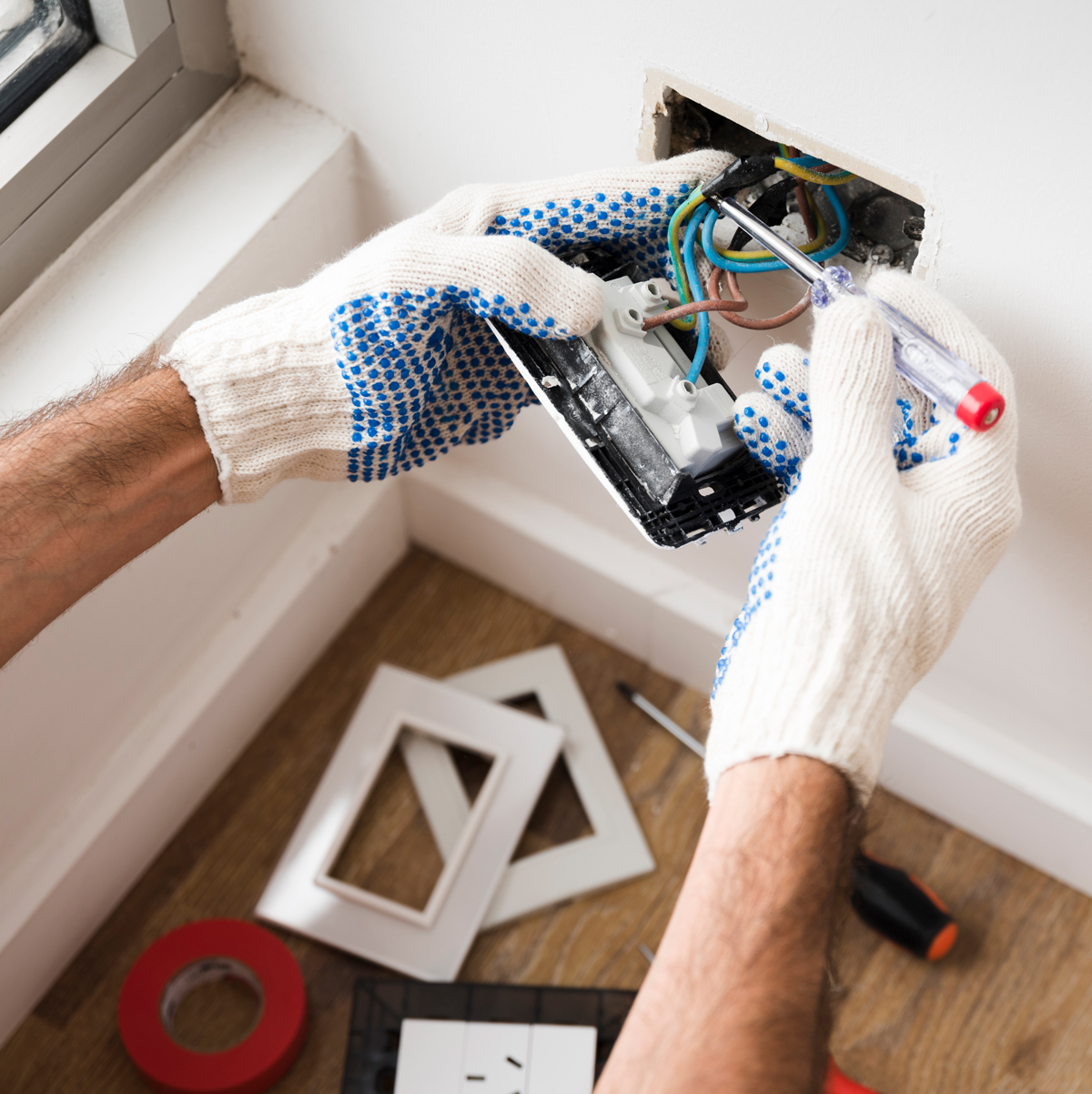 Electrical Panel Installation & Replacement in Columbus, OH
There are a number of reasons to replace an outdated electrical box. Many homes built before 1970 were outfitted with a fuse box that used individual fuses instead of circuit breakers. Fuse boxes eventually stop working and you might be tempted to merely swap out a fuse. However, this is a short-term fix as more problems will arise. The main reason for electrical panel installation is that your existing model is too old and simply doesn't meet your current needs for electricity. In this case, it's not a matter of if it breaks, but when. Replacing it sooner rather than later makes your home safer and can save you money in the long run.
Additionally, there are many other reasons to have a new electrical panel installed in your home in the Franklin County area, depending on your circumstances. For example, electrical code updates may require a new circuit panel or perhaps you've decided to convert your home from gas appliances to electric ones—in which case you're going to need another electrical service panel to run all those appliances.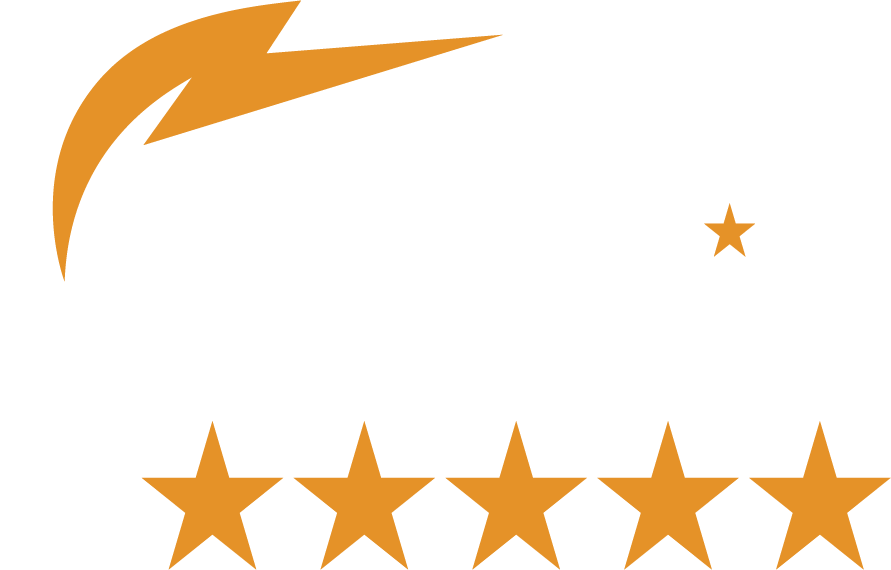 Instant Online Estimate
Get a Free Quote

Get a Free Estimate on a Residential Wiring Upgrade
Panel and wiring upgrades are not only beneficial to the safety of your home, but they can increase the resale value of your property and attract more interest. Make sure that when you select an electrical company to enhance your home and decide to take your enhancement to the level where you require an electrical upgrade, the technician at the company has excellent working knowledge and experience to guide you in this area properly.
Once you've decided to upgrade, our well-trained and certified Five Star electricians have all the experience and training needed to complete your electrical panel upgrade project from start to finish, with a minimum of fuss or disturbance.
4 Reasons to Rewire Your Home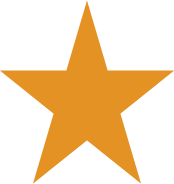 Sparking Outlets
If you see sparks or experience an electrical shock when using an outlet in your home, call a local St. Paul electrician right away. There are multiple reasons why an outlet might produce a spark or shock you. A professional electrician can find and fix the root cause of the problem quickly and safely.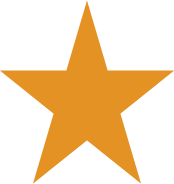 Aluminum Wiring
When the price of copper went up in the mid-1960s, builders and electricians opted for single-strand aluminum wiring to save on costs. It was soon discovered that aluminum wiring presents a safety hazard, as it's likely to overheat or fail. If you see the letters "AL" on the panel jacket in your home, consult with a us to determine if your house needs rewiring.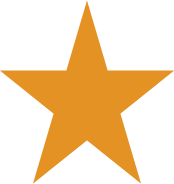 Loose Outlets
Loose outlets may seem like a minor issue, but they could indicate anything from poor installation to extreme overuse of the outlet. It's easy to overlook this one, but you'll want to check in with your local St. Paul, MN electrician to ensure it's not a symptom of a more significant issue.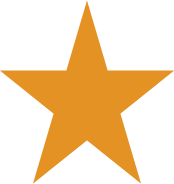 Burning Smells
If you notice burning smells in your home when you haven't cooked or used any appliances, it could indicate a serious electric issue. Heat coming off of faulty wires can cause burning smells. As this is a fire hazard, it's advised to turn off the circuit breaker immediately. Identify and take note of the rooms where the burning smells occur and contact Five Star as soon as possible.
Are you a Columbus area homeowner searching for electrical repair services? Call Five Star at (614) 398-2988 today!
Electrical Wiring Upgrades FAQ
ARE A FUSE AND A CIRCUIT BREAKER DIFFERENT?
They perform the same function but in different ways. Both fuses and breakers end the flow of electricity to prevent a problem. Circuit breakers can be reset each trip, but fuses must be replaced. For this specific reason, circuit breakers are more often used, but you can still find fuse boxes in many old Ohio homes.
Why Is My Light Switch Hot?
When you reach for your light switch to turn it off, you have a problem only to find that it is hot to the touch. This is not a normal event, and it indicates that there are serious issues hiding behind your walls. If you don't get help right away, you could end up facing a serious electrical fire in your home.
HOW DO I KNOW IF MY ELECTRICAL PANEL IS UNSAFE?
If your electrical panel is outdated, it's probably not meeting your home's needs. As we continue to add more and more electronics and appliances, we demand more from our panel, and older ones are not up to the task. So if your panel is 25-years old, or you're noticing frequent shorts or dimming lights, it's time for an upgrade.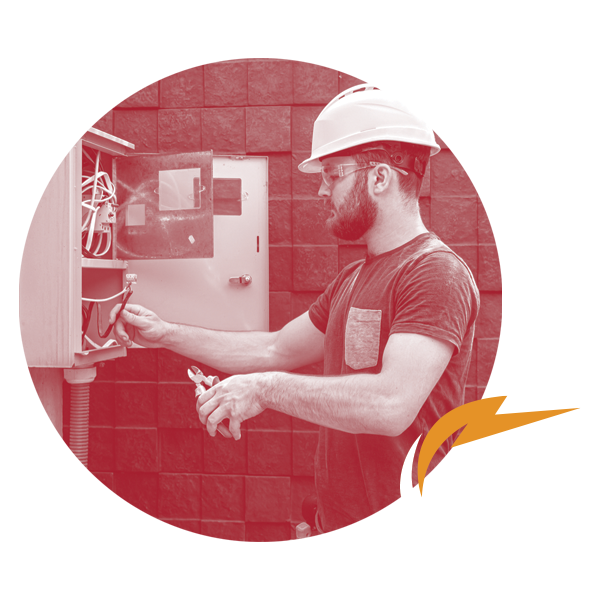 Choose Five Star Columbus Electrical for Wiring Upgrades in Central Ohio
Need professional home rewiring services fast? The team at Five Star Columbus Electrical is fully trained, licensed, and insured to meet your needs. With over 50 years of industry know-how, you can rely on Five Star. We can also install new electrical panels and circuit breakers at affordable rates.
Electrical wiring problems like sparking outlets, burning smells, and hot switch plates should always be taken seriously. It's important to note that an amateur should never do electrical repairs like rewiring. Rewiring a home requires extensive training, safety knowledge, and specialty tools. We service Columbus, Ohio and surrounding areas, including Grove City, Hilliard, Dublin, Canal Winchester, Upper Arlington, Bexley, East Columbus, Reynoldsburg, Pickerington, Hilltop, Groveport, and more.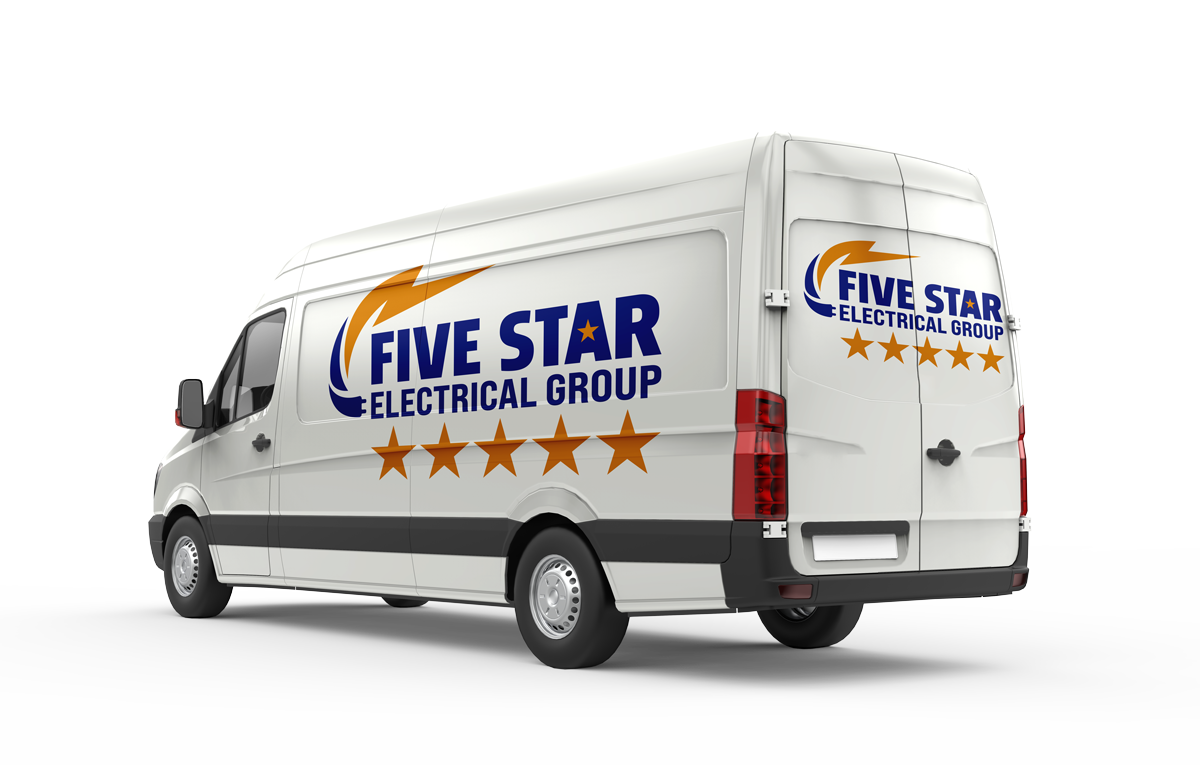 When you need professional results, choose a professional electrician. Choose Five Star.