Residential Electrical Safety Inspections in Columbus, OH
Electrical inspections are an important service that you don't want to put off if you have an electrical concern in your home. If you haven't hired a qualified Columbus area electrician to complete an electrical inspection over the last five to seven years, now's the time to schedule an inspection. Based on what we find, we also offer full-service electrical repairs and other services to meet your needs.
Prioritizing Electrical Safety in Central Ohio Homes
Electrical Safety is our top priority at Five Star Columbus Electrical. Our expert electricians are here to help homeowners make sure their homes or businesses are as safe as possible. Our electricians can help you by childproofing your electrical outlets, installing whole-house surge protectors, upgrading your electrical wiring, and performing safety inspections. And these are merely a few of the electrical services we offer. Check out this list of our additional electrical safety services for homes and businesses:
Testing of smoke detectors
Confirmation of grounding systems
Confirmation of appropriate surge protection
Testing of carbon monoxide detectors
An inspection of all outdoor electrical systems
Switch and wall outlet operation and condition
Inspection of the electrical panel for appropriate labels, amps, and operation
A detailed, prioritized report on all areas of attention concerning the electrical system of your home
and more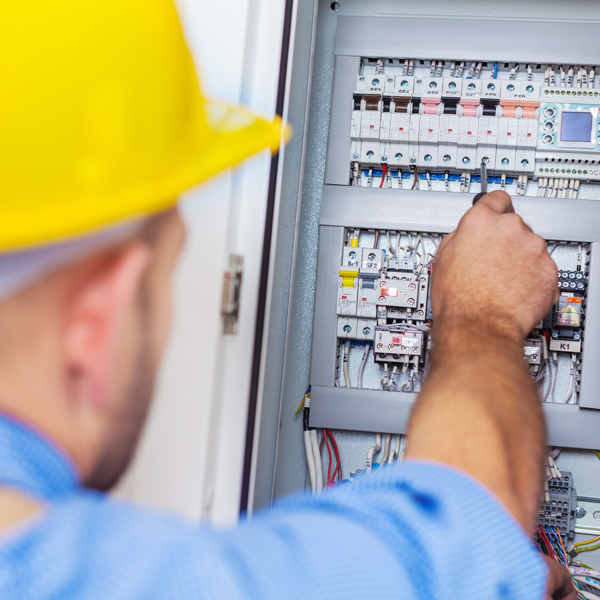 Should You Schedule an Electrical Inspection for Your Home?
Residential electrical inspections are an easy and affordable way to protect your home, your loved ones, your possessions and your property. Our expert electricians can find any electrical problems that might be putting your safety at risk. Experts at the Electrical Safety Foundation International recommend homeowners and building owners to schedule an inspection anytime they are buying a home. They also recommend getting an electrical inspection whenever you plan to do major renovations or remodeling in addition to when you experience power surges or flickering lights. Additionally, owners should have an electrical safety inspection when:
Buying a new house or building
Installing a new appliance or new lighting
When a structure is 40 years or older
Performing a major remodeling job
When a dwelling has a major renovation
4 Benefits of a Home Electrical Inspection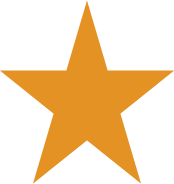 Ensure Safety
Busted wires can cause a variety of issues. For example, fires caused by electrical sparking can cause significant property damage and injury. Damaged wiring can also result in your electronics taking irreversible damage from being overloaded. Routine inspections can keep these issues from becoming a reality.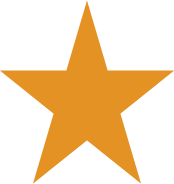 Maximize Efficiency
If your home or business has regular electrical inspections performed, your electrical systems will be operating at peak performance by keeping faults at bay. This will make your electronics perform better, but you'll also save on bills from your worn-down electronics using more energy to achieve the same results.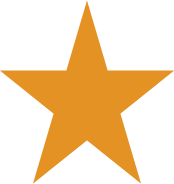 Avoid Malfunctions
Any damage or fraying in your wires can cause damage to anything connected to them. This can include computers appliances and power outlets. Having regular inspections can prevent your electronics from being affected by bad wiring.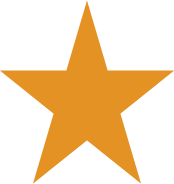 Save Money
Wires can become frayed and exposed from regular wear and tear. Damaged wires can cause sparks that lead to fires. Your electronics might also fail if your electrical system isn't working right. Scheduling routine electrical inspections can aid in identifying problems before they end up costing you more money down the road.
Are you a Columbus area homeowner ready for an electrical inspection? Call Five Star at (614) 398-2988 today!
Electrical Safety Inspection FAQ
Should I get tamper resistant outlets?
Every home or apartment should have tamper-resistant outlets, especially dwellings that have children living inside or visiting. Because children are prone to exploration and many want to "see what happens if I stick a fork in there," child-proof outlets are a safety feature more and more homeowners are upgrading to. In fact, tamper-resistant outlets or child-resistant outlets are important enough today that modern building codes require them in the construction of any new homes and apartment buildings.
Why should I get an electrical code update?
Whether you own a newer home or building or you own one that's older — it's always smart to hire a licensed electrician every three to five years to conduct an electrical safety inspection. Doing so ensures your home or building remains up to code to keep the place, the belongings and the occupants safe. Experts say it's essential everyone follows the National Electrical Code as well as local and state codes. NEC codes are updated once every 3 years. As the leading electrical code standard in the U.S., the NEC establishes the basics of electrical safety in homes and buildings throughout the U.S. The importance of this code is usually adopted by local jurisdictions. Compliance with NEC code, as such, makes it easier to guarantee that electrical installation work is done without leaving safety hazards.
How can I tell if I need an electrical wiring upgrade?
Electrical wiring upgrades can be tricky and expensive if you don't find the right expert. Nevertheless, there are times when wiring updates are necessary to protect the convenience, safety and value of a dwelling. There also may be circumstances — like if your house or commercial property is more than 40 years old — when you need to upgrade electrical wiring for safety, or because the current system no longer supports your needs effectively and efficiently.
Additionally, wiring upgrades might be needed if you're tripping breakers or fuses repeatedly or you experience flickering or dimming lights.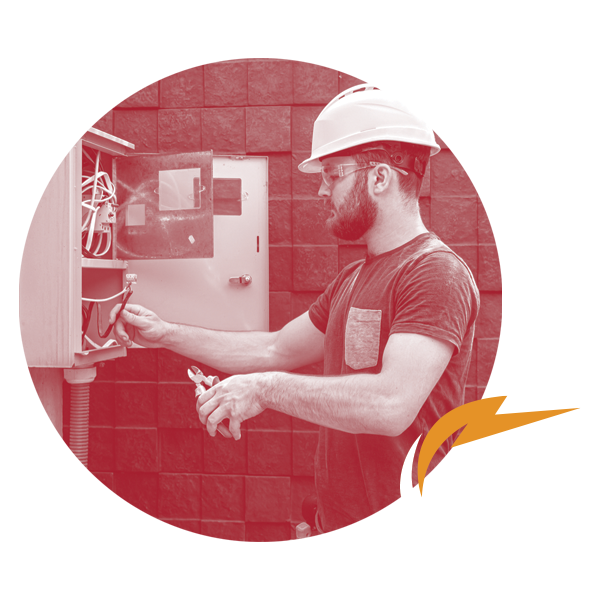 Choose Five Star Columbus Electrical in Central Ohio for Electrical Inspections
Ensuring the safety of your family is the most important part of our job. Five Star Columbus Electrical technicians install whole house surge protectors, GFCI outlets, and childproof outlets for safety-minded customers.
If you have recently purchased a new home, we recommend scheduling an electrical inspection to ensure that your electrical system is up to code. Our technicians can upgrade your electrical panel to meet your busy family's needs. Or if your panel just needs a little more power, we can quickly replace faulty circuit breakers or install additional ones.
Is your home's electrical system up to code? Schedule a full home wiring and electrical inspection today. We'll check your outlets, switches, circuit breaker, generator, lighting, and more. We proudly service the Franklin County, Ohio area, including Grove City, Columbus, Bexley, Grandview, Pataskala, Pickerington, Short North, Weinland Park, and much more. Call Five Star today at (614) 398-2988.