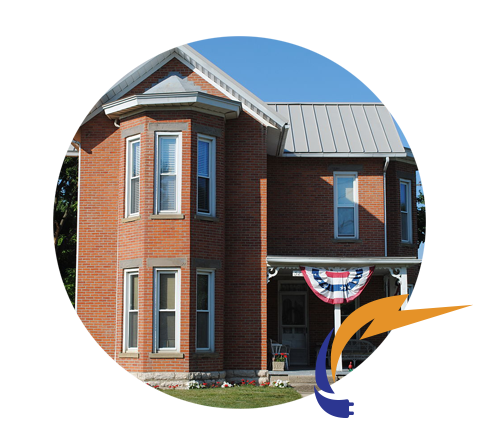 Service Area Locations
Hilliard, OH Electrical Repair, Maintenance & Installation
If you're searching for a local electrician in Hilliard, OH, we encourage you to trust us at Five Star Columbus Electrical to provide the residential and commercial electrical solutions you're looking for at an affordable rate. Our services include ceiling fan repair and installation, outlet additions, outlet installation, switch repair, whole-home generators, custom TV installation, lighting repair, LED lighting, garage light repair, and much more. We'd love to hear about your next electrical project. We offer Hilliard, Ohio home and business owners free online estimates.
If you recently purchased a new home, we suggest you scheduling an electrical inspection as soon as possible to ensure that your new home's electrical system is up to the current electrical code. Want more light in your office? Or, do you want to install USB outlets throughout your space? These are just a few possibilities when you choose Five Star.
Electrical Lighting, Wiring & Power Supply Services in Hilliard, OH
With a population of nearly 37,000, this Central Ohio city is located in Norwich Township, which is in Franklin County, Ohio. Hilliard is well-known for being the home to "The Early Television Museum," which is the only museum of its kind in the U.S. Hilliard is also home to the second-largest First Responders Park in the U.S., in addition to the Heritage Rail Trail. Located in front of its fire department off Northwest Parkway, the city also has the only flag pole that isn't in a museum that came from the World Trade Center in New York prior to the Sept. 11, 2001, terrorist attack on the nation. Hilliard is located between Big Darby Creek on its west side and the Scioto River on its east. Although the town was called Hilliard's Station originally, the name was later shortened to its current form. The town was first laid out in 1853 by John Hilliard. It was named in his honor.
In 1869, Hilliard became a village. At that time, it had a population of less than 300. In 1886, the first railroad station was erected on the north side of the line, west of the town's Main Street. It remained there until railroad services ended in 1962. Today, that historic train station is still standing. The station was restored and moved to Weaver Park, where it is being preserved today. In 1960, Hilliard earned the status as a city. After the I-270 outer belt was finished in the early 1970s, Hilliard saw the second wave of explosive growth. Land used today in Hilliard is still a mix of residential and commercial properties. There is a rich heritage of historic residential structures and unique architectural styles that can be visited in the historic district along Norwich Street.
If you have a residential or commercial electrical need in Hilliard, Ohio, you need a local electrician that's state-licensed and fully insured. In short, you need Five Star Columbus Electrical. Our expert electricians can handle any and all types of electrical work, whether you're installing a new service panel, upgrading wiring or outlets or need help with an electrical repair. As a member of the Five Star Family, we can help with all your home or building's needs.

Choose Five Star Columbus Electrical in Central Ohio
Don't risk taking on a DIY project when it comes to anything electrical. You should choose a quality electrician who is honest, licensed, fully insured, and who cares when it comes to electricity. The fact of the matter remains that when you need professional results, you need to choose a professional electrician.
At Five Star Columbus Electrical, we are here to spark your ideas! We are dedicated to excellence in electrical work, and we will stop at nothing to guarantee your satisfaction. When you choose a business that's part of the Five Star Family, you choose a local company that cares about your comfort and your budget We are invested in the Franklin County, Ohio area, and every dollar that goes to Five Star helps people rebuild their lives and find sustainable careers. Give us a call today at (614) 398-2988.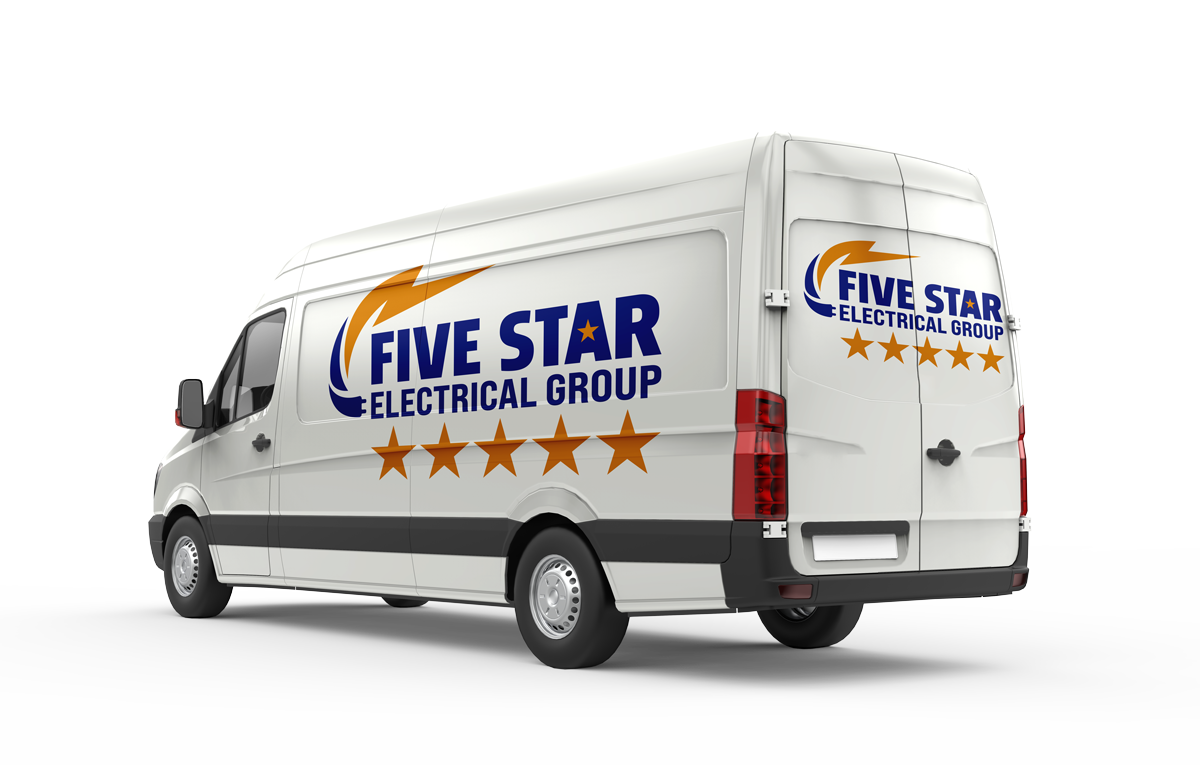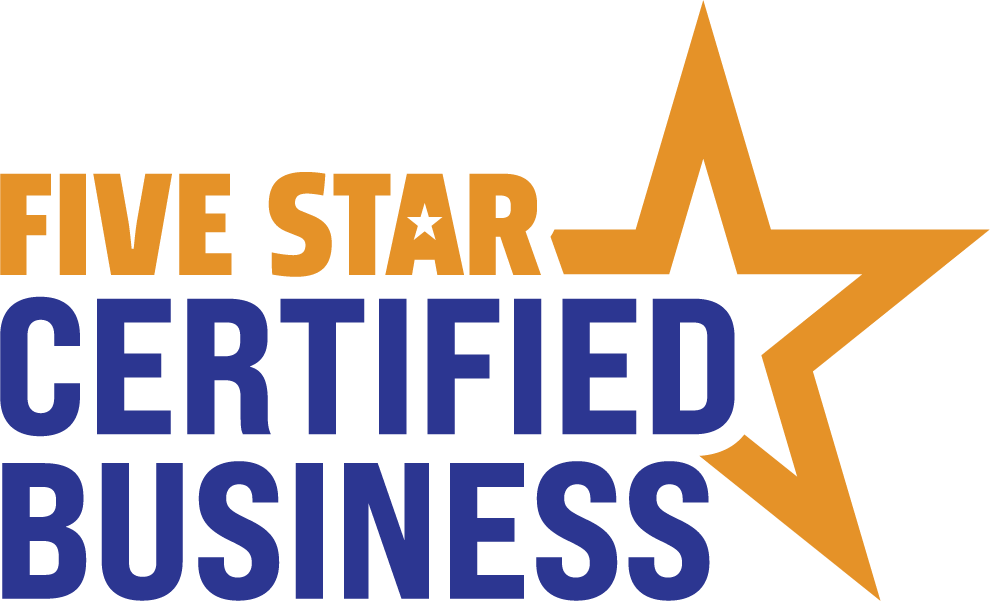 Proud
Five Star

Family Member

Five Star Columbus Electrical is proud to be part of a network of highly-rated home services companies throughout the Midwest devoted to giving customers the most bang for their buck by providing superior products and services at a fair price.
When you need professional results, choose a professional electrician. Choose Five Star.